---
Eu omnium laoreet nominati mel, id vis dolore utroque, mei cu assum nihil reformidans
---
AUTHOR MAXIM TOUROU / CATEGORY TRENDS / PUBLISHED: APR-05-2018
Imagine this: Your favorite baseball team is playing in a stadium near you. You buy your ticket and head to the stadium. You fall in line to get inside, but you feel dizzy and overwhelmed because of the big crowd, the twists and turns you need to go through to find your seat, and the noise. You eventually find your seat and eagerly await for the game to start. All of a sudden you're all stressed out because the noise is too loud, the lights are too bright, and a stadium full of people becomes too much for you.
This is what children with autism feel when in a crowded place, be it a stadium, a theme park, or the supermarket. One fun day in the ballpark is often a stressful, meltdown-inducing experience for people with autism and their families.
Accessibility and Inclusivity
LakiKid and KultureCity are two organizations addressing this problem head on.
 
Our brand LakiKid is dedicated to providing families with premium-quality educational toys, games, and therapeutic products for kids with special needs. Kulture City, on the other hand, is a non-profit organization that provides accessibility solutions for people with sensory disorders like autism.
At the beginning of 2018, LakiKid and Kulture City became partners in making the US (and soon, the world) a sensory-inclusive place for everyone with special needs. Our weighted lap pad is included in Kulture City's sensory kits that are now readily available and accessible for people with special needs in sporting arenas like the METLife Stadium, Taco Bell Arena, and Vulcan Park and Museum.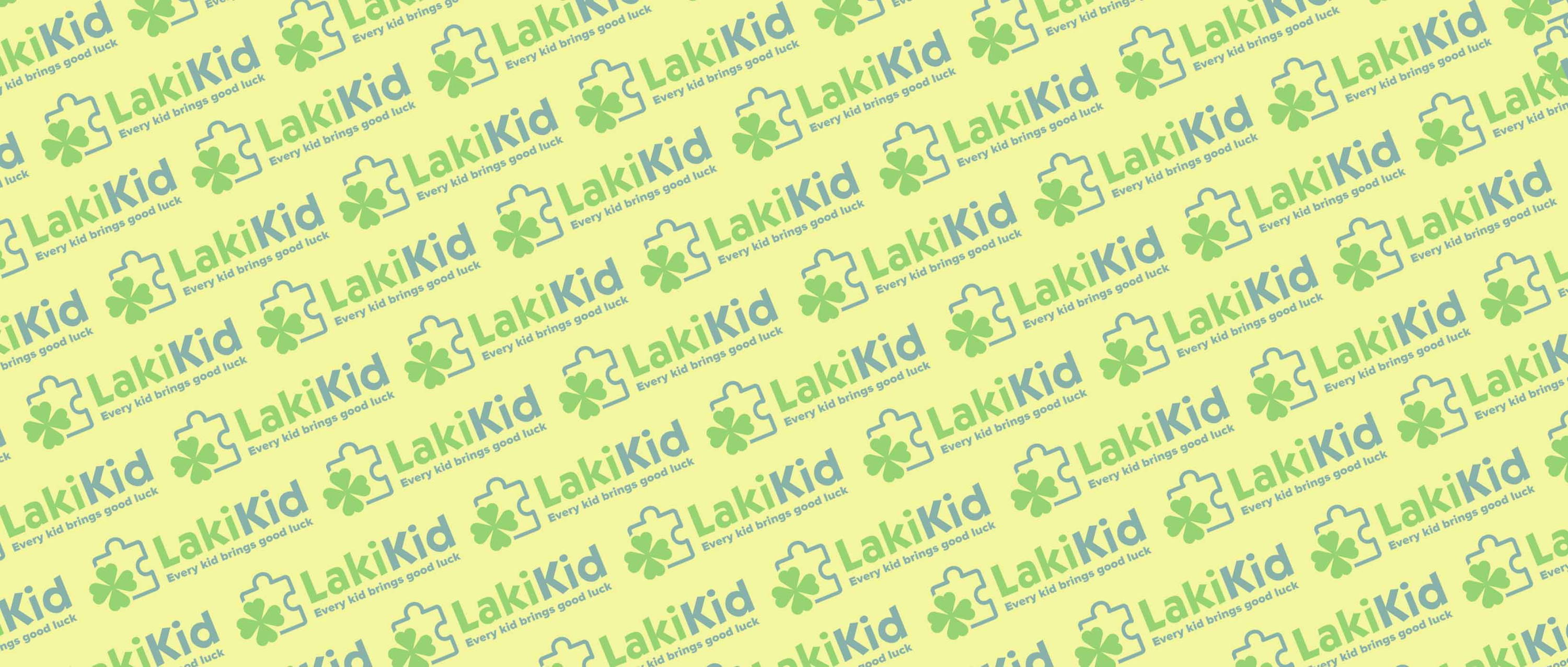 Wipeable, Writable, and Weighted

LakiKid's Weighted Lap Pad is a hit among kids with sensory disorders not just in Sensory Inclusive™ certified locations but also with our thousands of loyal customers. And it only gets better from here.
The challenge for Kulture City is ensuring that the tools in their sensory kits are easy to clean and sanitize, and this proved to be a great challenge with the weighted lap pad since it's made of fleece. To solve this problem, we at LakiKid came up with a new and improved weighted lap pad.
 
The new LakiKid Weighted Lap Pad comes in 3 Ws. Not only is it perfectly weighted—just enough to solve the fidgeting problem—the new lap pad is now writeable and completely wipeable. Not only is it the most innovative among its counterparts, it makes the cleaning part so easy for the parents or guardians. All they simply need to do is spray it with a disinfectant and then wipe it clean. And voila! It's safe and clean to use again and again.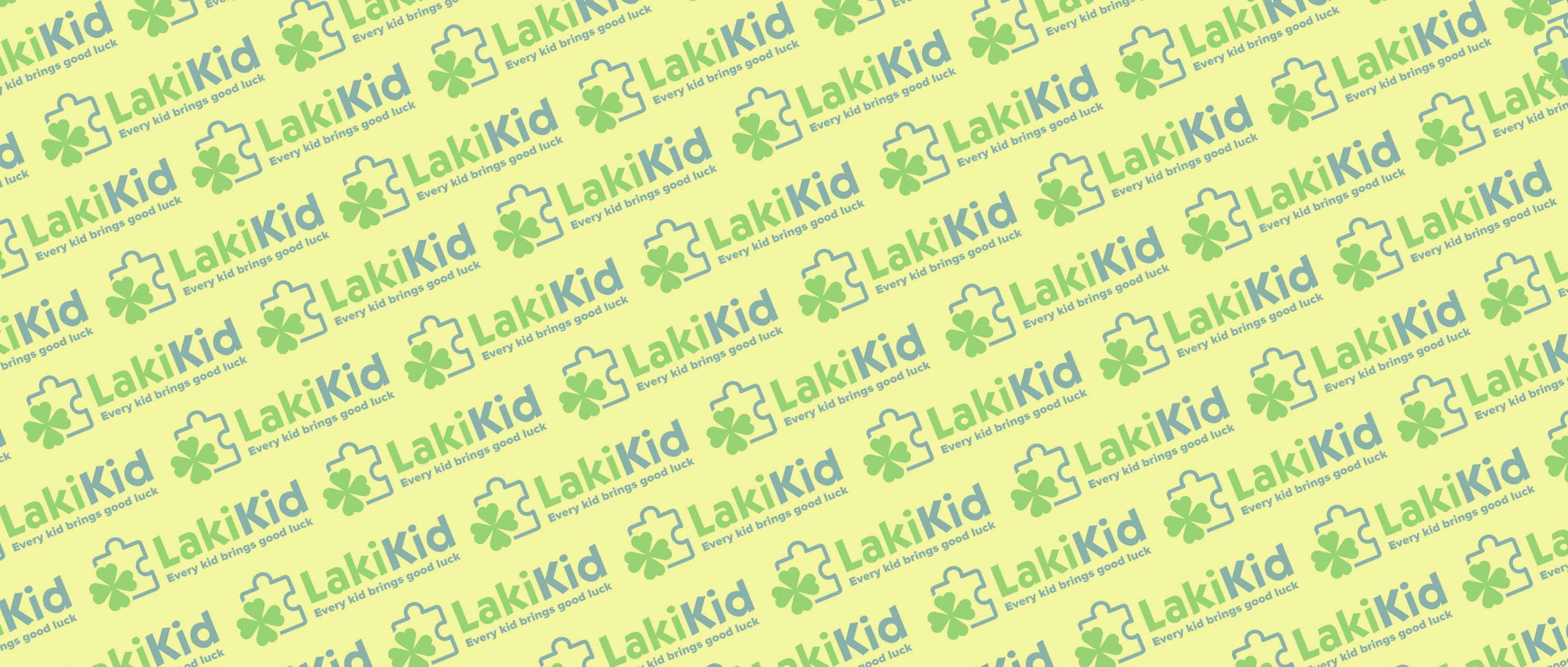 And of course, with our aim to provide more educational toys for kids with special needs, making the lap pad writeable was definitely on top of the list of the features we wanted it to have. That makes for it being a great addition to your kids' collection of premium interactive tools and toys for them to enjoy.  
 
While the new LakiKid Weighted Lap Pad comes with the abovementioned innovations, it still came precision designed with the basic requirements. Providing deep but gentle pressure in a more portable size and weight evenly over the lap, the weighted lap pad has long been in use by occupational therapists across a variety of therapy methods with children affected with sensory processing disorders or other similar conditions that pose sensory challenges.
 
Deep pressure, like the ones provided by a weighted lap pad, causes the brain to release pleasure-transmitting chemicals including dopamine but reduce the stress hormone cortisol. This natural reaction stimulates a parasympathetic response in the body, thus making the lap pad an ideal sensory tool that promotes calming, regulation, and refocus.
 
Take advantage of the pre-launching of our very own LakiKid Weighted Lap Pad on the first week of November. Read more about its proprietary features here [hyperlink to landing page] and make sure to sign up in our launch list and be among the first to experience another great product from LakiKid.
From Thousands to Millions
Together LakiKid and KultureCity are looking to reach as many people with sensory needs as they possibly can. That and to make sure more kids and adults will get to experience and benefit from sensory inclusive tools and locations.
From the thousands of people we're reaching now, our dream is to reach millions not just in the US but worldwide. We want to make this world a kinder and loving place for people with special needs to live in. If you share this dream, we welcome you to be part of this initiative. Let's change how people with special needs live one lap pad at a time.