ProductContent
Flexible Seating Classroom Furniture Bundle
$
117.00
You Save:

$-117.00

(100%)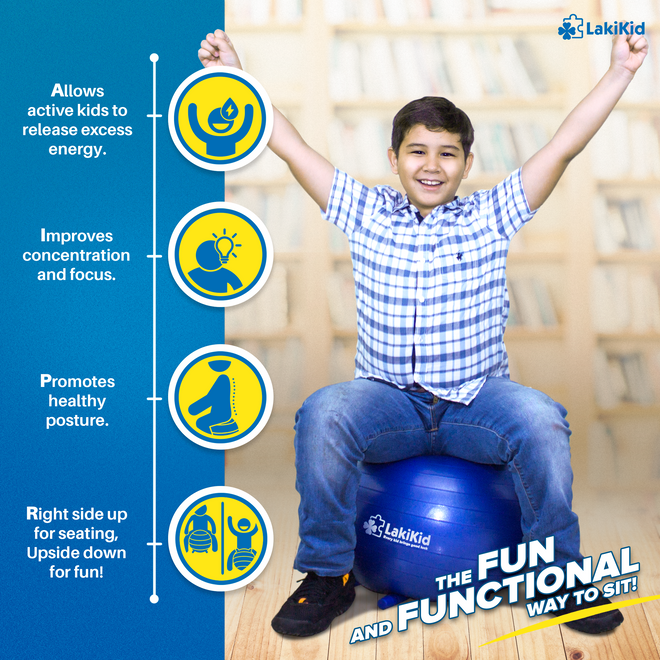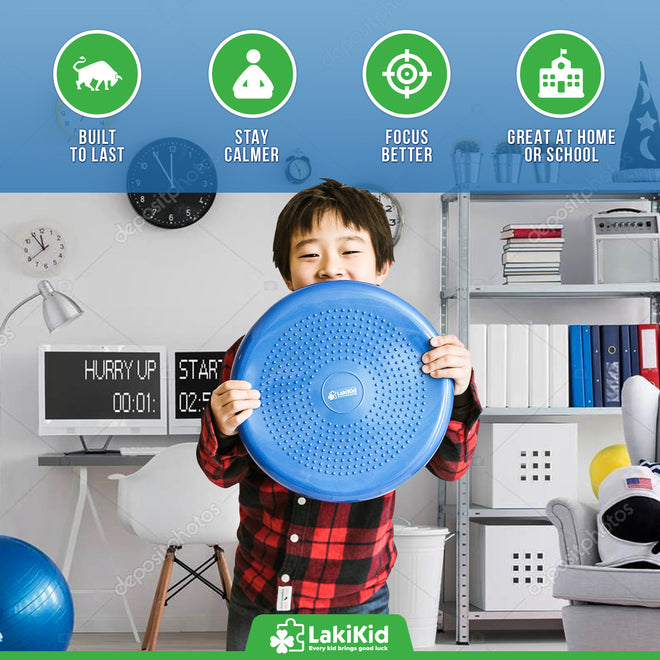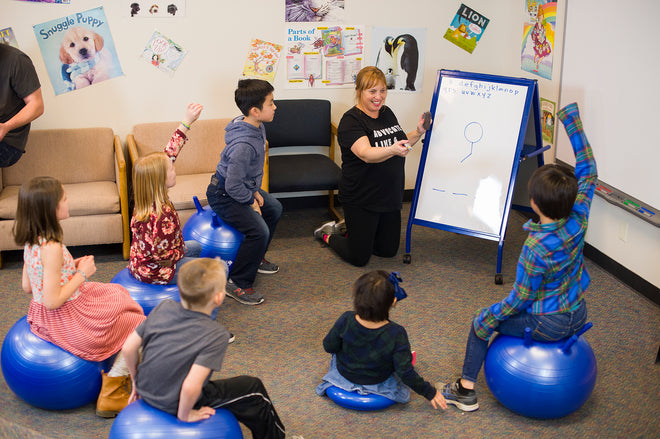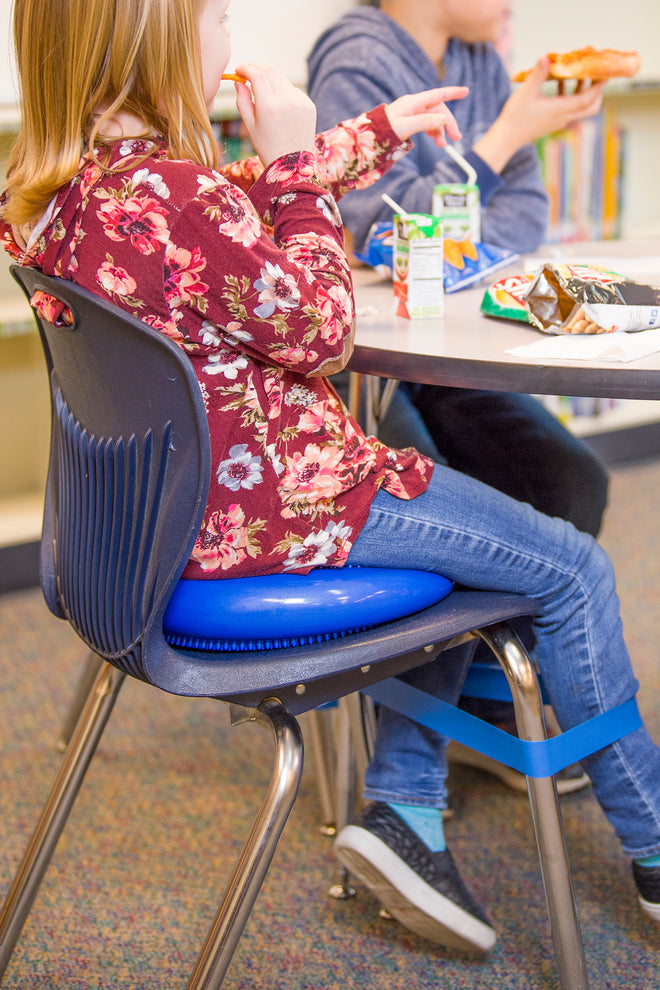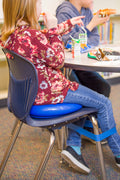 Flexible Seating Classroom Furniture Bundle
$
117.00
You Save:

$-117.00

(100%)
Product Description
Description

30 Days Guarantee
Description
An excellent option for kids with sensory issues. Flexible seating allows your kid to have some control and movement during times they need to focus.
Think about it. Most bodies have a constant need to move. So by harnessing that need using flexible seating, we allow them to be more productive and less disruptive.
-Includes 10x Chair Bands, 2x balance ball chairs and 2x wiggle seats
-Wiggle Seat 😊 On 1 side, this fidget seat is smooth. On the other, it's covered with little "bumps"
-BALL CHAIRS 😊perfect for children with special learning needs as it provides a fun and enjoyable
-Fidget Chair Band😊 For those with restless legs, anxiety or just plain nervous energy
30 Days Guarantee
If for any reason our product does not live up to your expectations, contact us within 30 days of your purchase. We'll be happy to replace them or give you a full refund, no questions asked.