7 Days of Holiday Giveaway
Posted by Annie Hsieh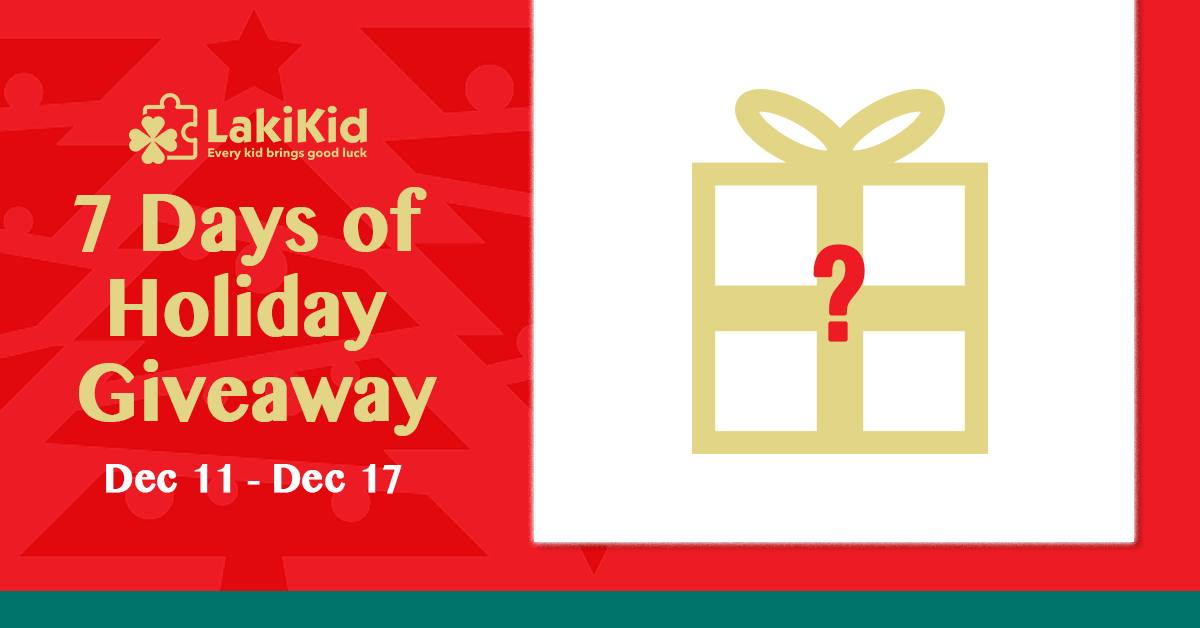 The holiday ѕеаѕоn іѕ thе best tіmе оf the year - join us to have some fun! From Dec 11 - Dec 17, 2017
, we'll be announcing one giveaway item each day. 
How to win? The rule is simple:
1) Like our Facebook page
2) Comment with your answer to the holiday question in the post
3) 
Confirm your entry inside your Facebook messenger
4) 
Tag a friend or share the post for a bonus entry.
We'll be announcing all of the winners on December 18th. *Winners limited to residents of the United States. 
1st Day of Holiday Giveaway
2nd Day of Holiday Giveaway
3rd Day of Holiday Giveaway
4th Day of Holiday Giveaway
5th Day of Holiday Giveaway
6th Day of Holiday Giveaway
7th Day of Holiday Giveaway
Congratulation to our winners
4 Comments