Valentine's Day is a day to celebrate love.

It can be a fun day for adults, but most children don't know what Valentine's Day is all about. So how do you make this holiday special for kids? We've compiled some of our favorite and most creative ideas to help you create memories that will last a lifetime. Let your kids explore their creativity with these fun crafts, games, and activities! .
What are the ways to have a fun Valentine's Day with our kids?

1. Make a jar of hearts to share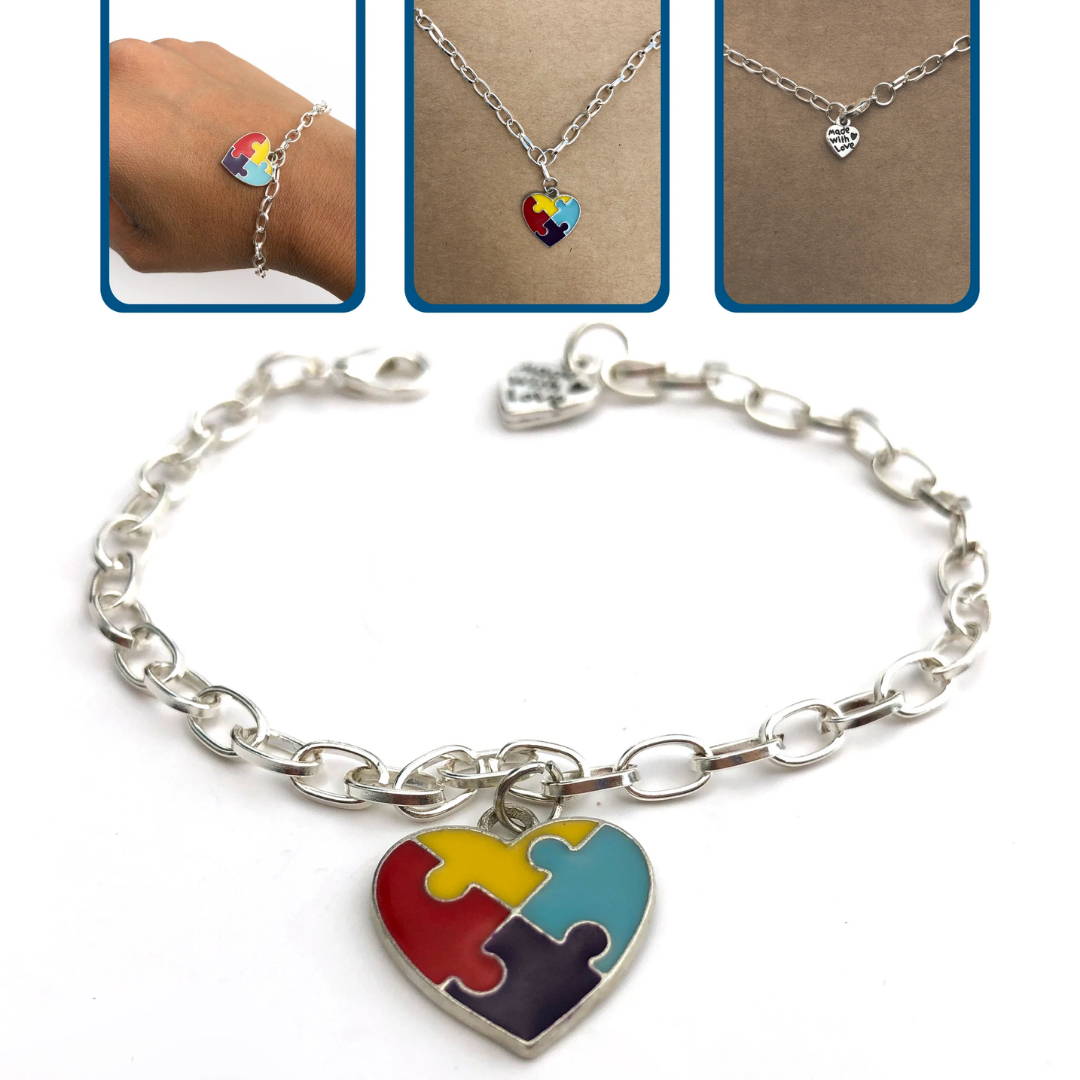 Collect anything that is a heart shape. You can make a jar of hearts for your kids to give to their favorite adults. Fill the jar with autism awareness products, small cards, and other craft supplies, together with other heart-shaped things (cut out paper will do). Remove any metal pieces before giving them the jar! This activity is great because your kids will be able to create something to share with everyone. And, if you're looking for an extra-special way to show your love this Valentine's Day, these jars are sure to please.
2. Make a Tent and play with them.

How many of you have a tent in the backyard? Well, if you do, why not play inside it with your kids? Set up your tent and use pillows or blankets as furniture. If you don't have one, you can still create a tent inside your bedroom using a blanket, just be creative. Have your children explore the tent and plan out where they want to put their favorite toys. This could turn into a fun game of hide-and-seek! Of course, do not forget to put their favorite sensory toys. You may bring their Fidget toys, and their weighted stuffs, too!
Do you need ideas? We recommend our Fidget Marble Maze.
You can get it on Amazon here.
Fidget Marble Maze  is another great way to de-stress, focus and develop fine motor skills. A marble mat has been placed between layers of fabric and is pushed around the rows with up and down manner. Kids don't put these down! Busy Fingers work back and forth throughout the maze to focus and engage attention.
3. Create your own Valentine's Day cards

Assemble your children's favorite crayons, markers, stickers, and glue. Children can work with their friends or family members to design their cards. This is a creative way to make Valentine's Day cards for grandparents, teachers, family members, friends, and classmates. If you want to go all-out on this craft project, try using the following materials:
- Construction paper
- Stickers (hearts, stars)
- Crayons (reds and pinks)
- Glue stick
- Scissors
- Pencil / markers
4. Cook up a special meal for your family

Fun, creative food is a great way to celebrate Valentine's Day. With some help from your kids, you can create a special meal that will be both fun and delicious. Some ideas for fun dishes include:
1. Honeymoon Hot Cocoa: Mix up some cocoa with marshmallows, chocolate sauce, and whipped cream to make your personalized mug of honeymoon hot cocoa.
2. Heart-shaped pancakes: Make heart-shaped pancakes for breakfast by adding a little strawberry jelly or chocolate syrup to the batter before cooking it.
3. Love Bug Cookies: These sweet cookies are made with red frosting and decorated with sprinkles. This Valentine's Day is all about love and going the extra mile for your loved ones. So why not cook up a satisfying meal that will make everyone feel loved? Help your kids explore their creativity with these fun foods that will be perfect for Valentine's Day!
5. Use a Projector for a Mini Cinema Time

One of the most creative ways to celebrate Valentine's Day is by turning it into a mini-movie night with popcorn and all! You can make this simple projector out of an empty cereal box which you can decorate as well. Another way to make this fun for your kids is to project the movie onto the wall or ceiling for them to watch. This is also a great way to save money since you won't need to buy anything other than the cereal box and little decorations. If you want to make one but you don't know how, lots of tutorials are posted online. So go and check it out.
6. Read a Story Together on Valentine's Day

One of the simplest ways to celebrate Valentine's Day is to read a story together. Pick out a book about love and family for your kids. It could be "Love You Forever" or "The Kissing Hand." They are also available online so you can print it. Let them read it with you, then gather some materials and create a craft along with the story. For example, if you're reading "Love You Forever," make a paper heart banner to show how much you love your child. If you're reading "The Kissing Hand," make a paper hand-print heart for mommy or daddy. And have a fun and sincere conversation about your love for them.
7. Valentine's Day Exchange Gift

Make this day one of the best memories your children can have. You can do as many activities as you can. If you can afford to give a present this Valentine's day, make sure that it will be something that your children can benefit. Give them the gift of love. If you are still undecided about what to give them, visit our Amazon Store or our Website products to get the perfect gifts for them.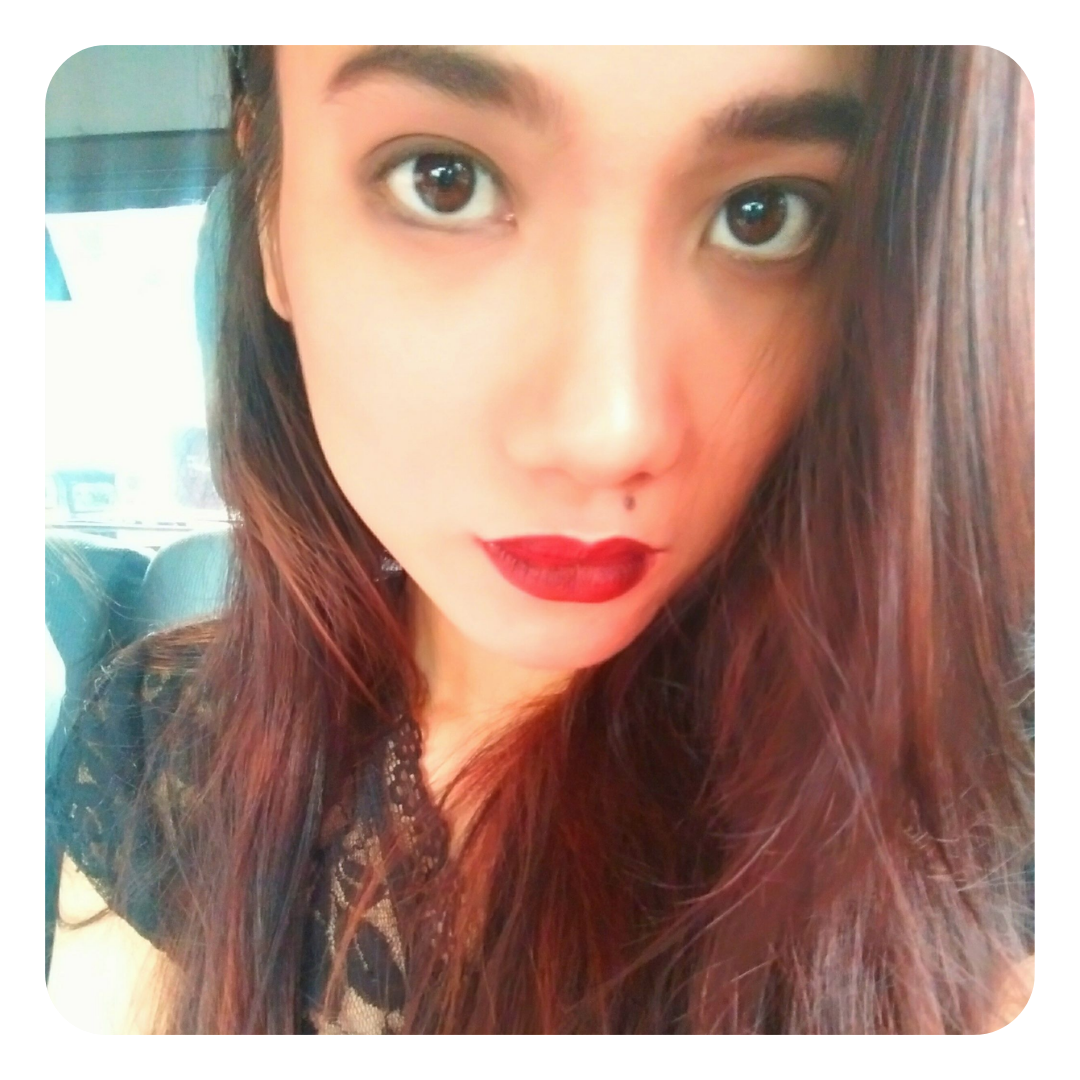 Social Media Manager of LakiKid. Trish is also the head of our Ambassador Program. For over a year, Trish has been helping LakiKid to reach special needs parents around the United States and help them meet their children's sensory needs. As a mother herself, Trish aims to make this world full of possibilities for children regardless of their abilities.