ProductContent
Great Dad Coin
$
14.97
You Save:

$-14.97

(100%)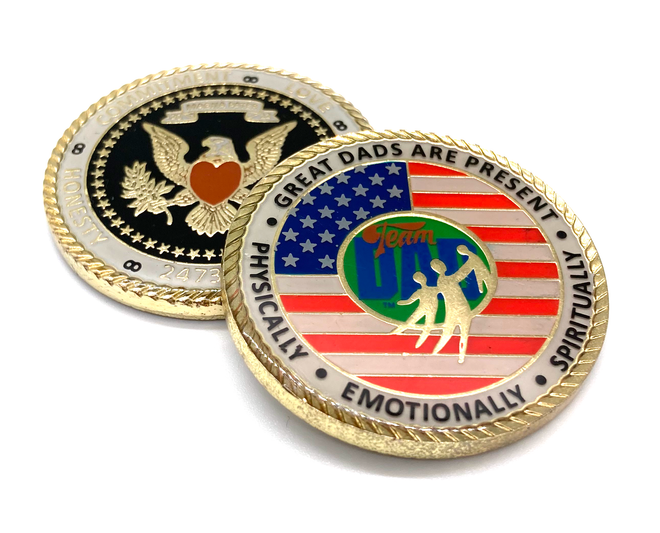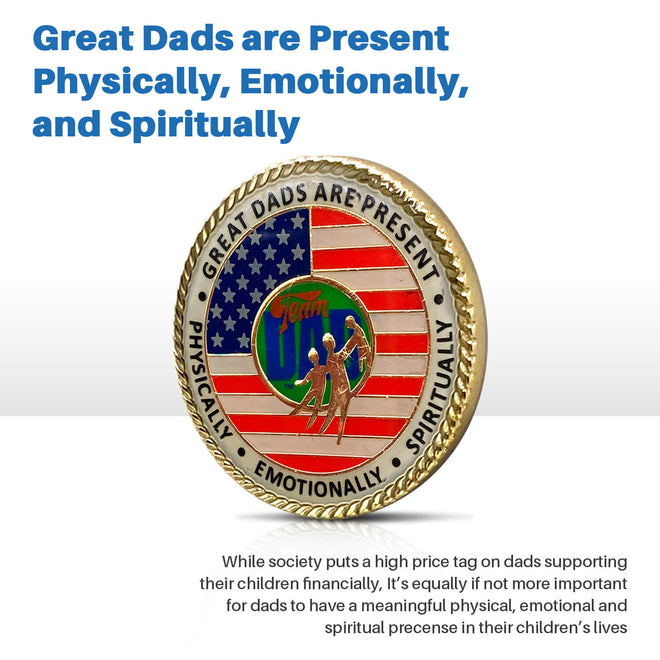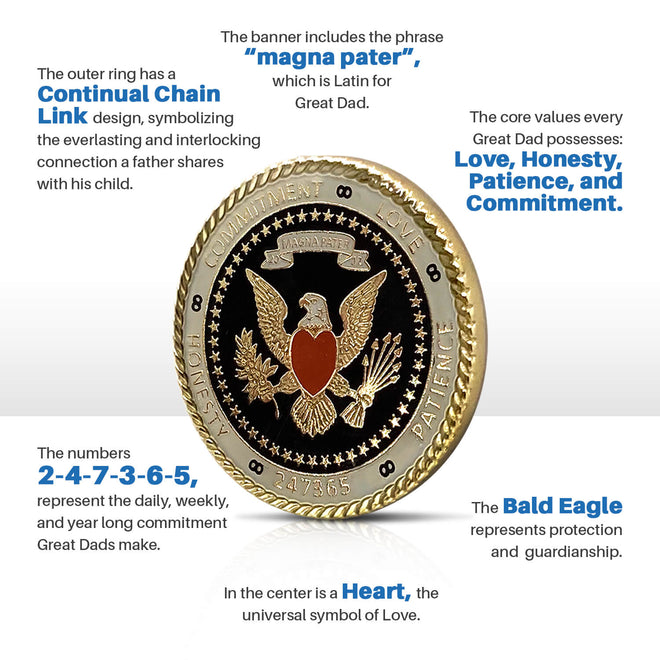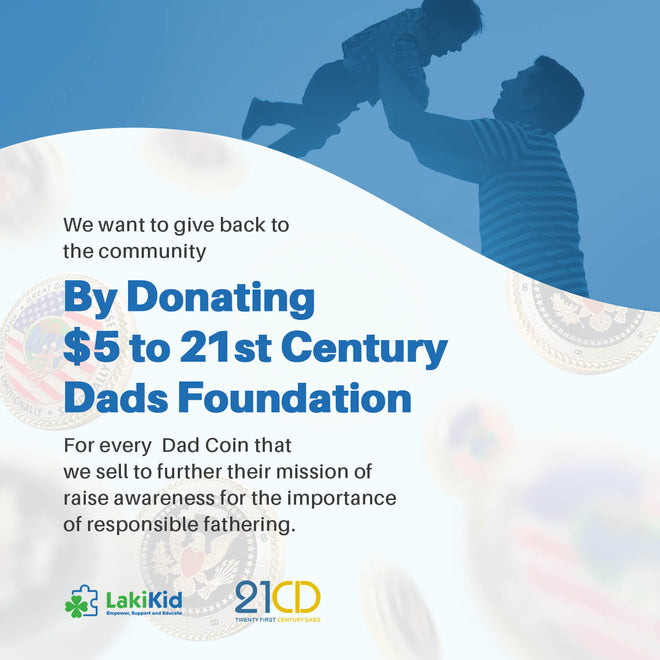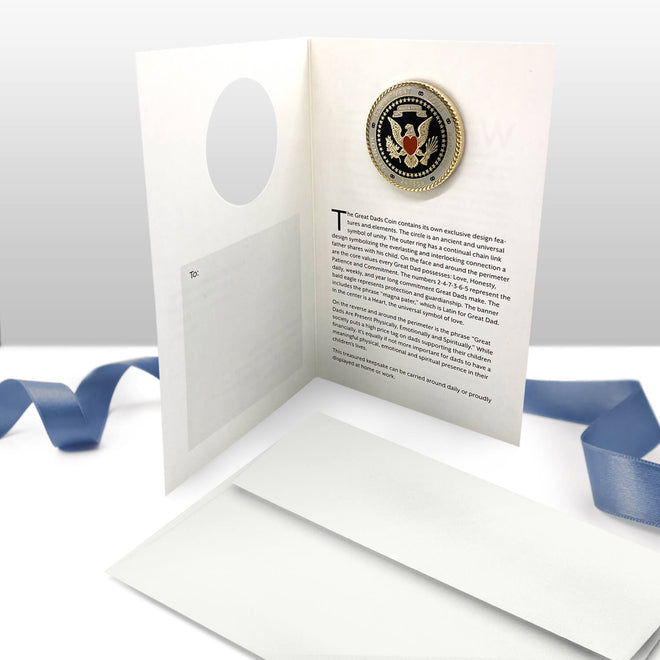 Great Dad Coin
$
14.97
You Save:

$-14.97

(100%)
Product Description
Description

30 Days Guarantee
Description
Token Of Appreciation For The Great Dad!
Remind All Fathers How Important They Are! Oftentimes, we only see Dads merely as someone who brings home the bacon. But there is so much more to being "just a dad" than we could ever imagine. Their role and presence in a child's life are more important than anything else in the world. The Great Dad COin is a gold plated keepsake that fits perfectly into a pocket or wallet. Classy metal design, making it a great gift to honor all fathers. Envelop and card included. 
Product Featured: 
A SIMPLE WAY TO SAY THANK YOU: Don't wait till Fathers Day to show Dad how much he is loved & appreciated. This simple but elegant thank you token is a perfect way to remind fathers that they are doing a great job at being a DAD!

HONOR ALL FATHERS: Comes in a sophisticated, gold plated medallion design, it makes a great pass along gift, baptism giveaway, gift for new dads, gift to the father of the bride or groom, to honor all fathers for all their hard work that sometimes get unappreciated.

MADE OF STAINLESS STEEL - strong & durable, this appreciation keepsake will surely last for a long period of time, and won't easily fade, just like how a father's love is strong & endures till the very end.

HELP RAISE AWARENESS - most of the time, fathers are underappreciated for all their hard work, while some homes have been fatherless for many years. Help raise awareness towards the importance of a father's presence in a child's life no matter where he is, near or far.

AT LAKIKID, WE STRONGLY BELIEVE IN THE IMPORTANCE OF A FATHER'S PRESENCE IN A CHILD'S LIFE. That's why we teamed up with 21 CENTURY DAD, a non-profit organization with programs to raise awareness and share resources for father involvement and inspire dads to become the best fathers they can be.
Product Dimension: 
6 x 4 inches
30 Days Guarantee
If for any reason our product does not live up to your expectations, contact us within 30 days of your purchase. We'll be happy to replace them or give you a full refund, no questions asked.