ProductContent
Fidget Chair Band
$
9.97
You Save:

$-9.97

(100%)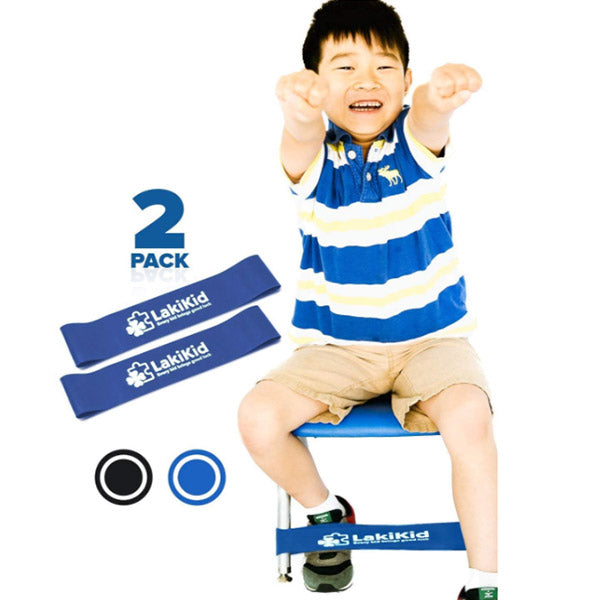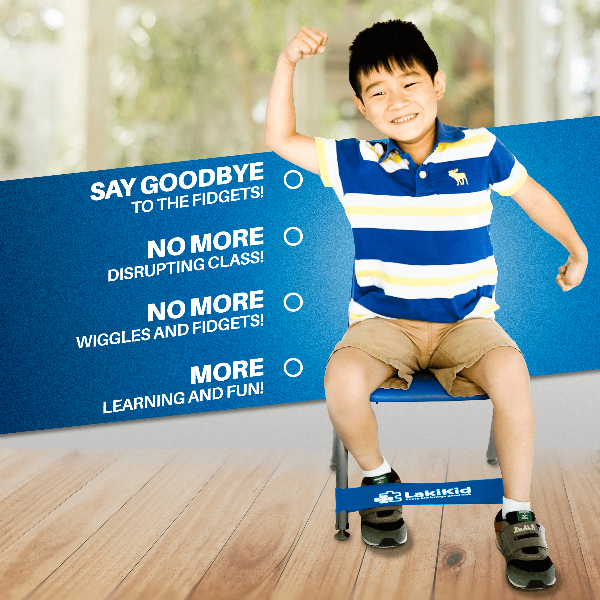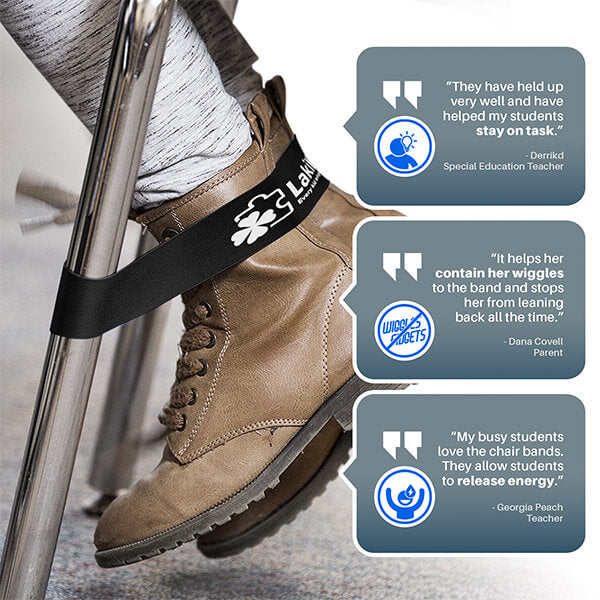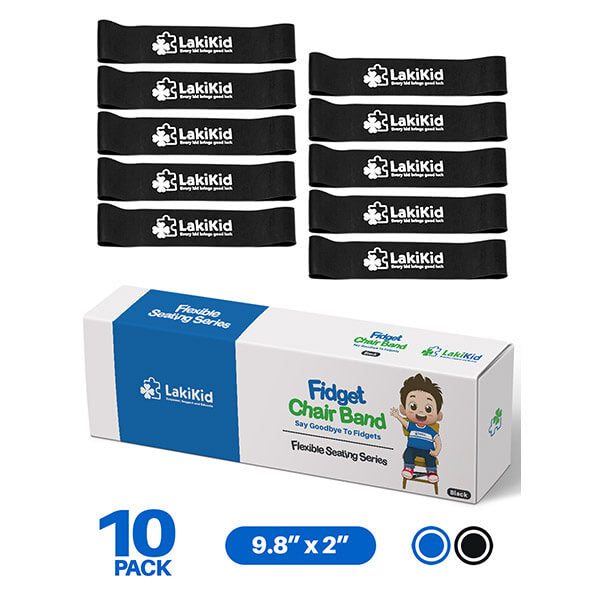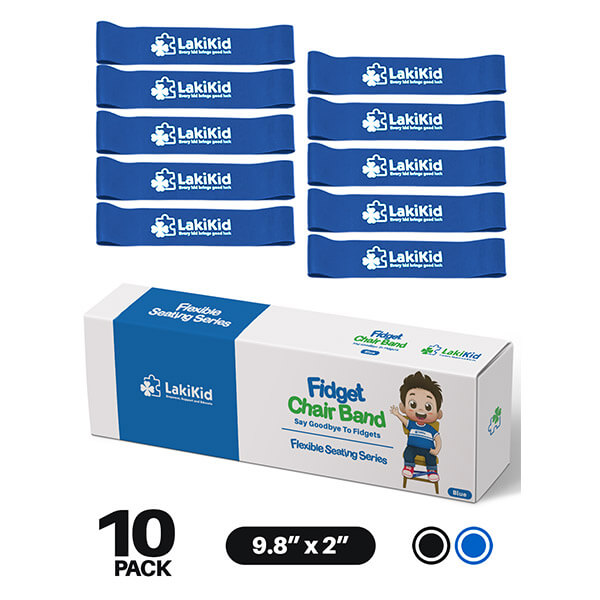 Fidget Chair Band
$
9.97
You Save:

$-9.97

(100%)
Product Description
Description

30 Days Guarantee
Description
Perfect To Extend Seating Time!
Fidget Chair Band is discreet and easy to set up. The latex-free band simply needs to be stretched over the front two legs of a chair and, voila, your kid is able to release nervous energy or reduce anxiety without distracting classmates.
Product Featured: 
DURABLE AND LONG-LASTING LATEX FREE RUBBER - LakiKid fidget chair bands are made from synthetic rubber which does not contain latex and is safe for contact for kid with latex allergy.

REDUCE ANXIETY AND PROMOTE A SENSE OF CALM - For those with restless legs, anxiety, or just plain nervous energy, having an outlet promotes a sense of calm and enhances the ability to focus. Our fidget bands are perfect for releasing nervous energy!

MINIMAL NOISE THAT DOESN'T DISTRACTS - Keep things quiet while you keep them busy. Bands like these produce minimal noise, virtually eliminating distraction for other students while using the fidget bands
Product Dimension: 
10 x 2 inches
30 Days Guarantee
If for any reason our product does not live up to your expectations, contact us within 30 days of your purchase. We'll be happy to replace them or give you a full refund, no questions asked.