PageContent
The Parent's Survival Guide To The Coronavirus/COVID-19
7 Tips On How To Tell Your Child About The Coronavirus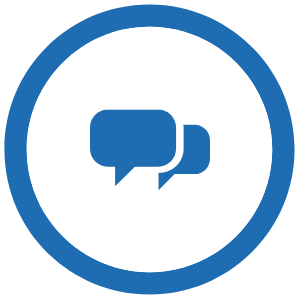 Find out what your child already knows

Most children have probably already heard about the coronavirus, so don't be afraid to discuss it with them. Remind them that some stories on the internet may be based on rumors. Help your child be informed with accurate information and minimized anxiety.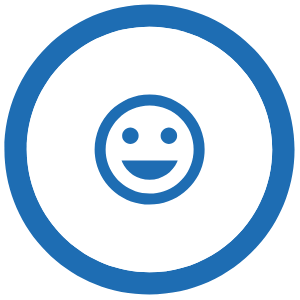 Remain calm and reassuring

Use a calm voice and try not to seem upset. If you feel anxious, take a deep breath to calm down before jumping into a conversation with your child. It's also helpful to reassure your child that children don't seem to get as sick as adults.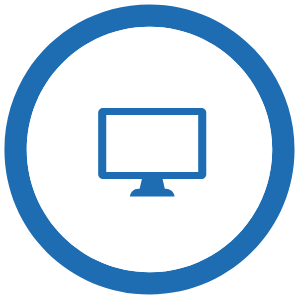 Limit television and online exposure

Pay attention to what your child sees on television or social media. Sometimes news can use wording that is too scary for children. Try to reduce the amount of screen time about the coronavirus because too much information on one topic can often lead to anxiety.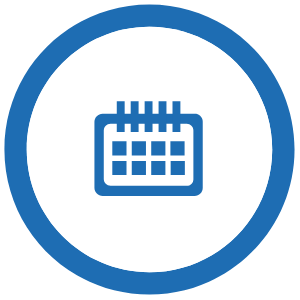 Maintain individual and family routines. Structured days with regular meals, bedtime and scheduled activities are going to help them feel safe and stay healthy. Help your child focus on what they are doing today and continue their routine to establish predictability in the daily life.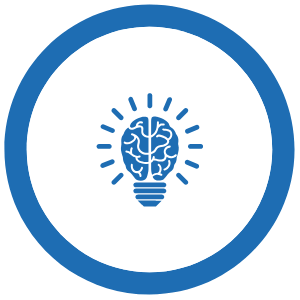 Be age & developmentally appropriate

Offering too much information can be overwhelming to your child. Listen to what they're asking and be sensitive in how you answer those questions. It's okay to say you don't have all the answers.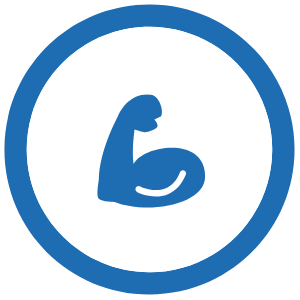 Help your kid feel in control

Give your child specific things they can do to feel in control. Point out the safety precautions from the CDC and your family are taking to stay safe. Remind your kids they are taking care of themselves by washing their hands with soap and water for 20 seconds. Remind them to stay away from people who are coughing or sick.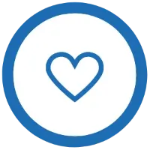 Encourage your child to express their feelings and check in regularly

Tell your child that you will keep them updated as you learn more about the coronavirus and they are always welcome to ask questions. Make yourself available to listen to their thoughts and feelings. Don't ignore their concerns. Children often imagine situations far worse than reality. If you see changes in your kid that concern you, don't be afraid to reach out to healthcare professionals for help.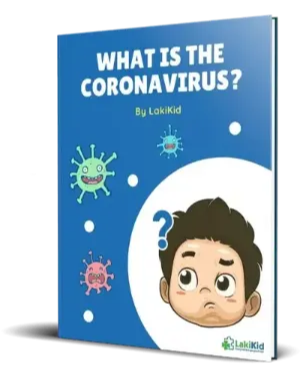 FREE Printable Social Story

Teach Your Kids About The Coronavirus And How To Protect Ourself
Cartoon explanation of the coronavirus and how it spreads
3 techniques to stay healthy during the coronavirus outbreak
Fill in the blank section for school closure information
*Download Printable in Facebook Messenger
"Ask An Autism Mom" Live Show on Keeping Your Child Engage At Home During Coronavirus Outbreak

Week 1: Create Positive Learning Environments At Home

Week 2: Making Learning Fun At Home!
During these times when it is best for everyone, especially children to stay home to be safe from the Coronavirus, we as parents want to spend this time carefully with them making sure that they still have enough time for learning. In this video, we will go over the following topics:
✔️ Setting up a positive sensory-friendly environment at home
✔️ How to use that environment to help with educational needs.
✔️ Allowing movement throughout the day.
✔️ Sensory Activities suggestion.
Did you suddenly find yourself struggling to become your child's teacher at home after the corona virus outbreak? We as parents, want to make sure that we nurture their learning needs while spending quality, fun time with them without leaving the comfort of our own homes right? So we've created this video and went through the following topics that discuss how we can do just that!
✔️ ​Incorporating movement into learning strategies!
✔️ Actual lesson resources!
✔️ Making lessons fun!
Popular Sensory Tools You Can Use At Home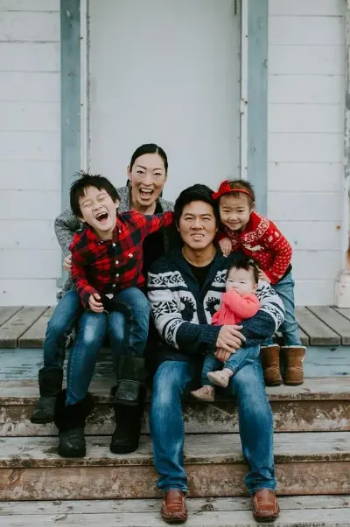 Greetings,
Due to the coronavirus, many schools are closed and kids are home as a result. As parents ourselves, we are grateful for the conscious and careful decisions that the school administrators have taken in light of this current state of unknown. At the same time, we are also grappling with the idea that our kids are missing school. As much as we want our kids to be playing, we want their time to be spent productively as well. What are the steps that you are taking to make your home a sensory-friendly learning environment for your kid?
Here at LakiKid, we are dedicated to helping kids with various learning needs by providing support, education, and products. It was created based on my experience of raising my son who has Autism and ADHD. We run an online support group with 2,400+ parents and weekly educational video podcasts. We have helped over 16K+ kids with our products since our inception in 2017. Our products are also being used in 300+ locations, including aquariums, zoos, NBA Arenas, and NFL and MLB stadiums across the United States as part of KultureCity's Sensory Inclusive Initiative program.
We are putting together a resource page for special needs families and educators as countries around the world prepare for this virus outbreak. We will be interviewing various experts to bring more information on how parents and teachers can prepare.
Sincerely,
Jason Hsieh
Founder of LakiKid | Proud Father of an Autistic Genius
As we learn more about the coronavirus, we will continue to update this resource page. For additional information, please visit CDC website.