LakiKid Weighted Animal Lap Pad is your child's most adorable weighted buddy.. Cuddle up anytime, anywhere! Our weighted lap pad has evenly distributed weight that relaxes and soothes with deep pressure stimulation. Helps child feel secure whether on the go, or inside the classroom, or homeschool set up so they can focus & complete their tasks better.
Makes a great companion anytime, anywhere! Comes in an easy to carry design, It is the perfect travel buddy especially during long car rides, doctor visits, or when going out with family & friends!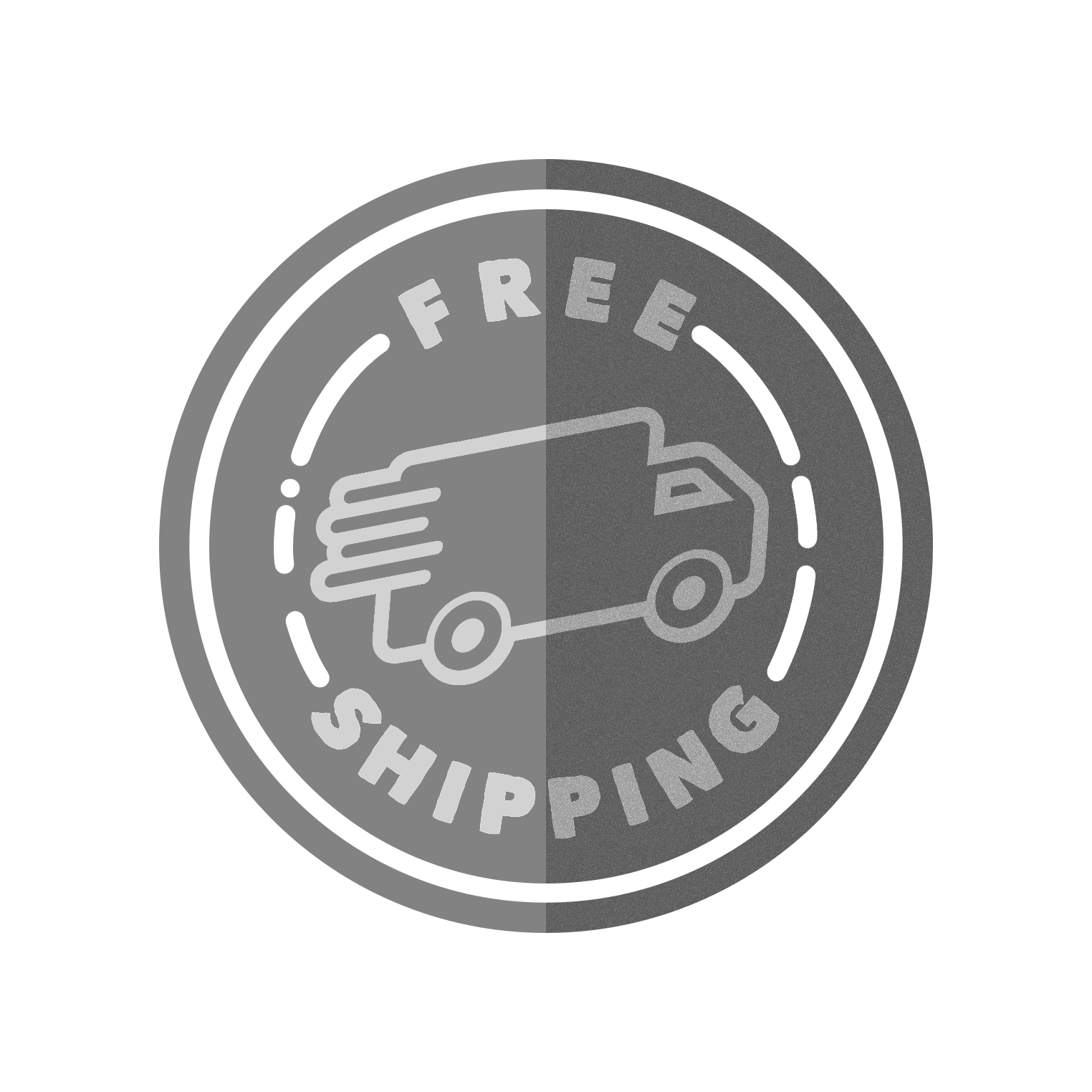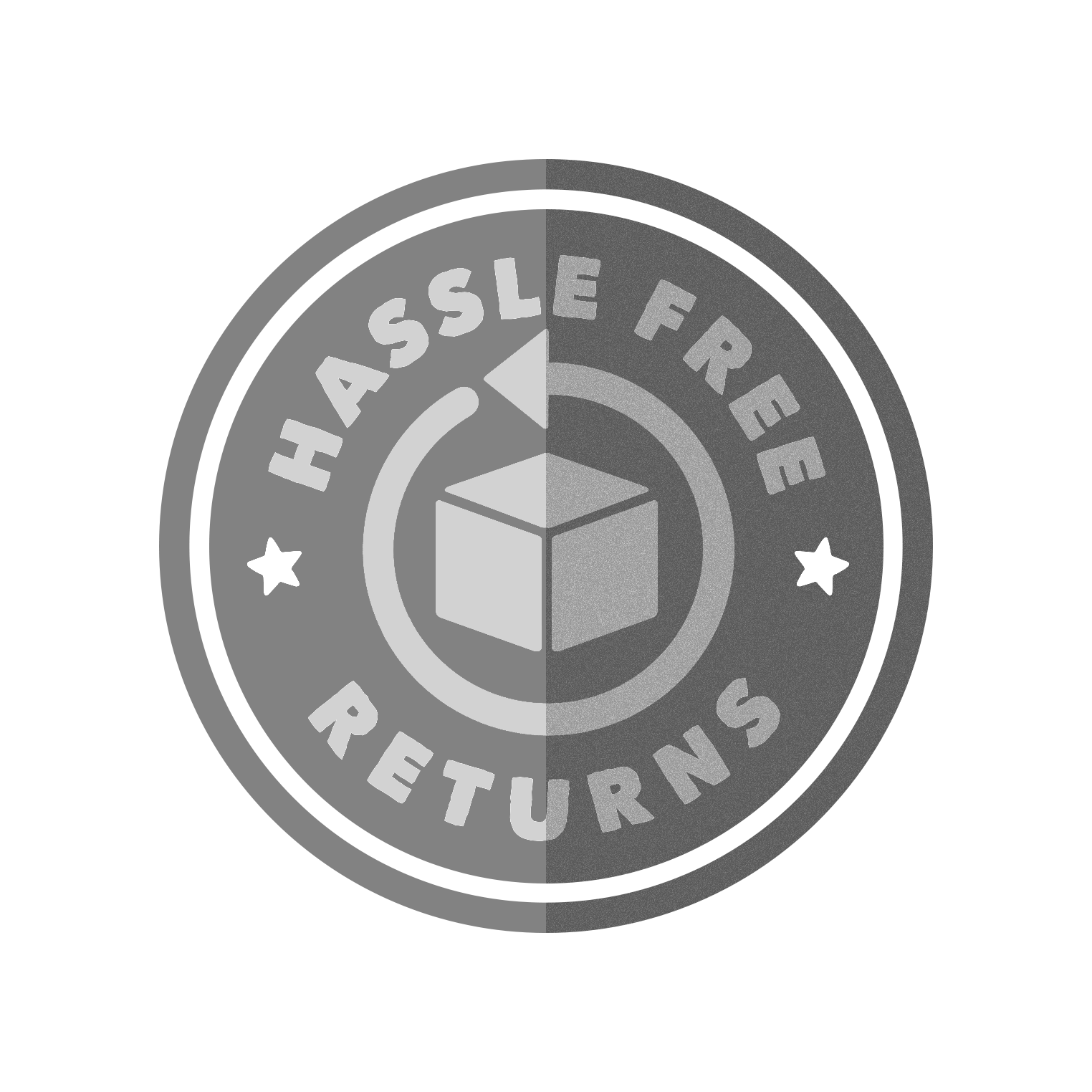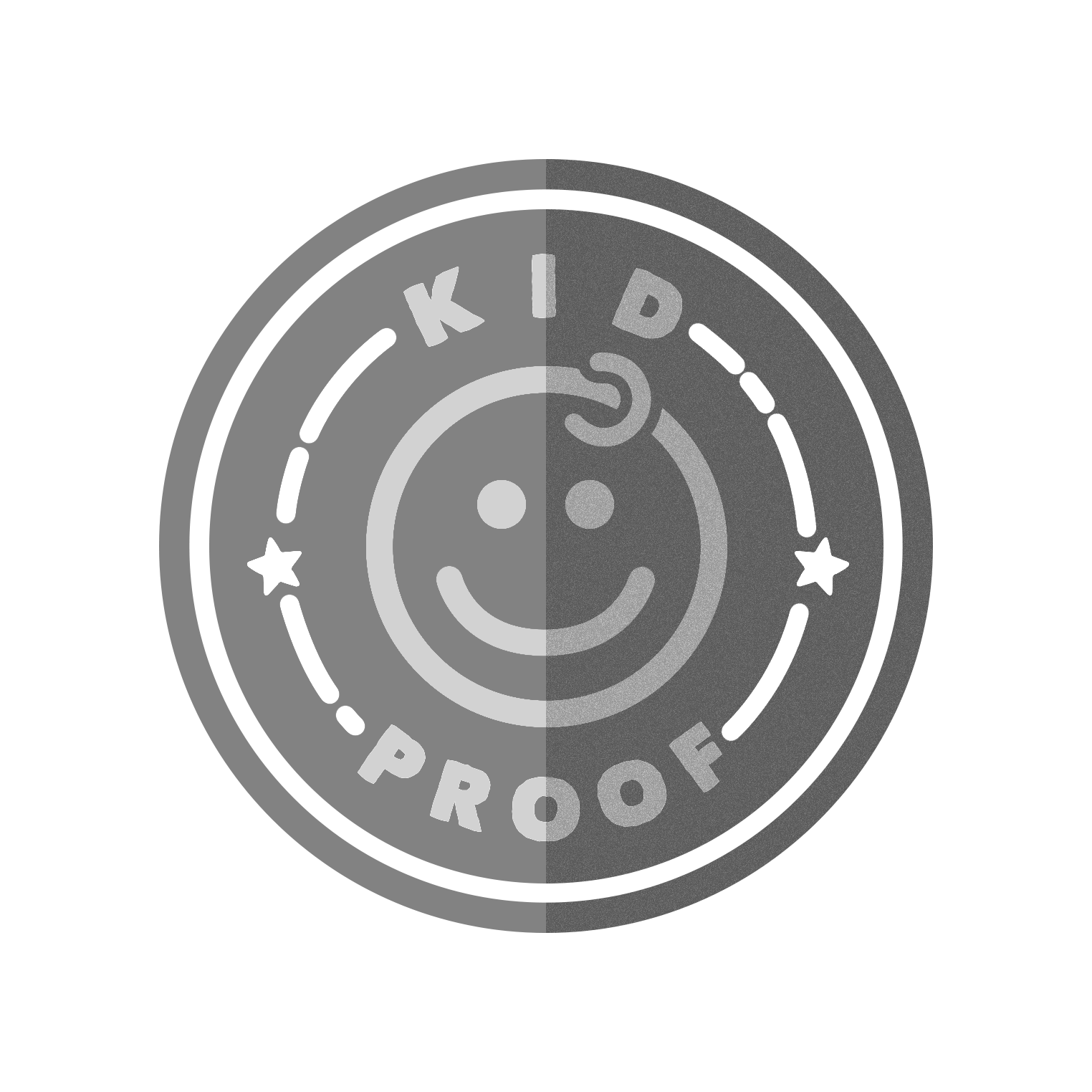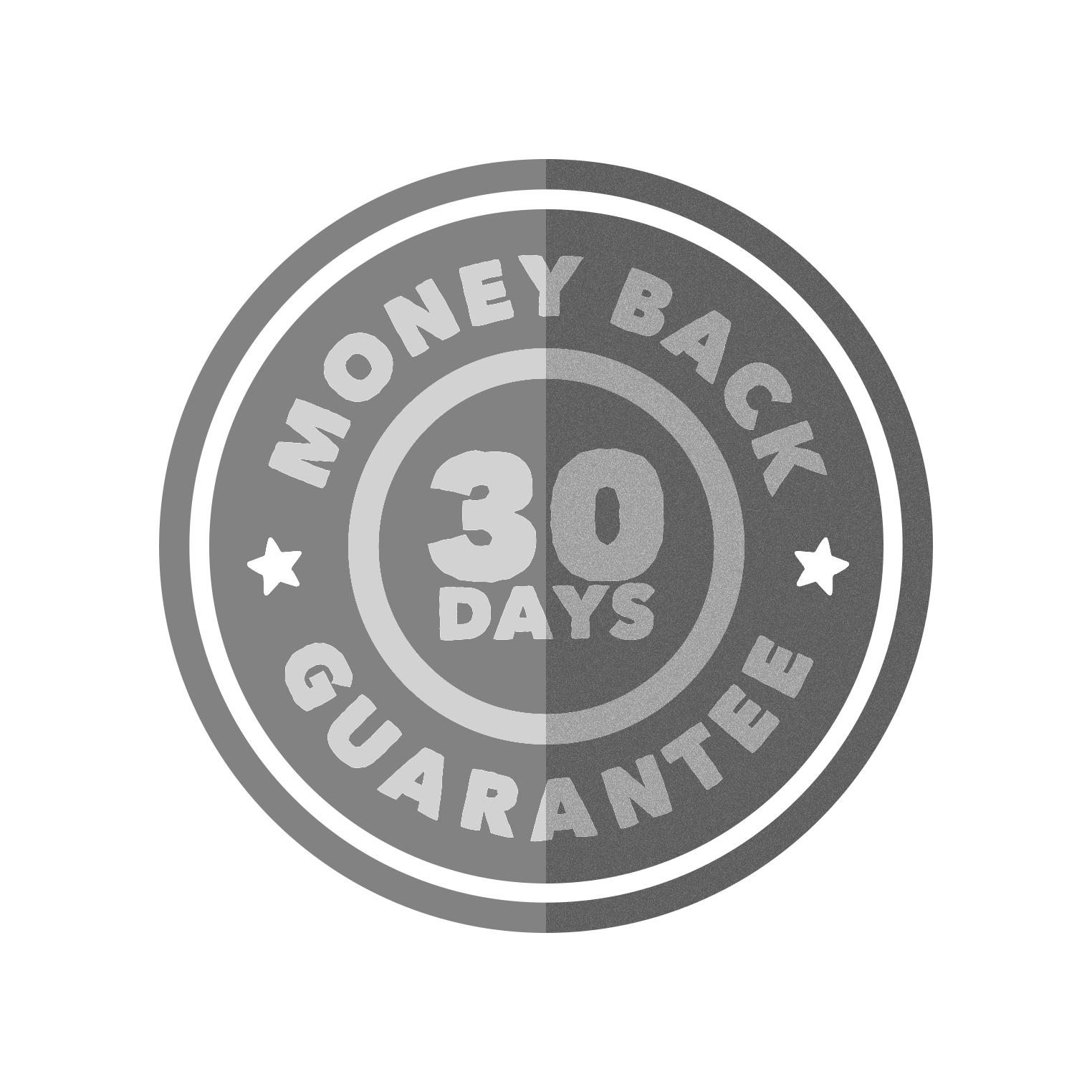 "We love the ball seat. We have 8 kids at home and they fight over who gets to use it. "
—Angela K., LakiKid Ball Chair Customer
LakiKid Balance Ball Chair boosts your kid's overall well-being by improving posture with spine alignment, engaging the core muscles, and optimizing mental engagement. It is perfect for children with special learning needs as it provides a fun and enjoyable alternative seating option and outlet for their excess energy to reduce fidgeting.
Why Weighted Animal Lap Pad?


Perfect For Car Ride, Reading Time, Doctor Visit


Improves Sustained Attention
Cute Cuddle Buddy For Bedtime

5 lbs Evenly Distributed Weight
The perfect tool to relieve stress & anxiety for children & even adults!

The evenly distributed weight gives a sense of calm and a feeling of comfort and security to children. Even helps adults release stress and anxiety during a long, busy day at work. The weighted animal lap pad is the perfect tool for kids that bring calm, focus and fun all at the same time!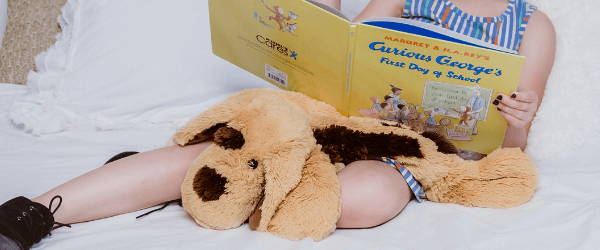 ---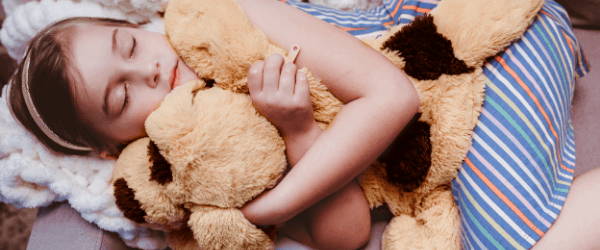 Having trouble keeping up with high energy levels at night? This weighted lap pad helps kids calm down and relax. Provides a comforting & soft sensation to relax the senses. Cuddle up and get ready for bed with our adorable weighted puppy for a good night's sleep.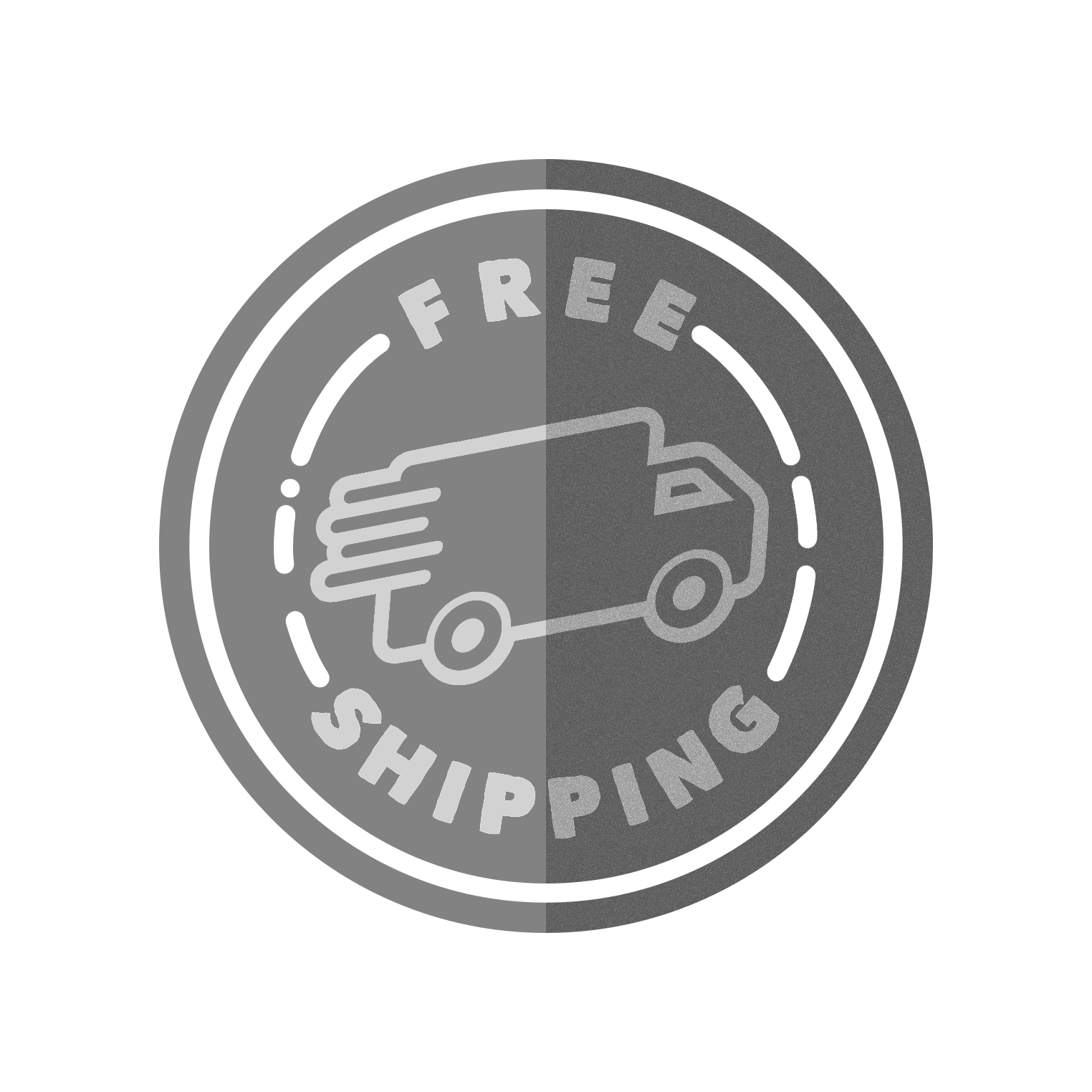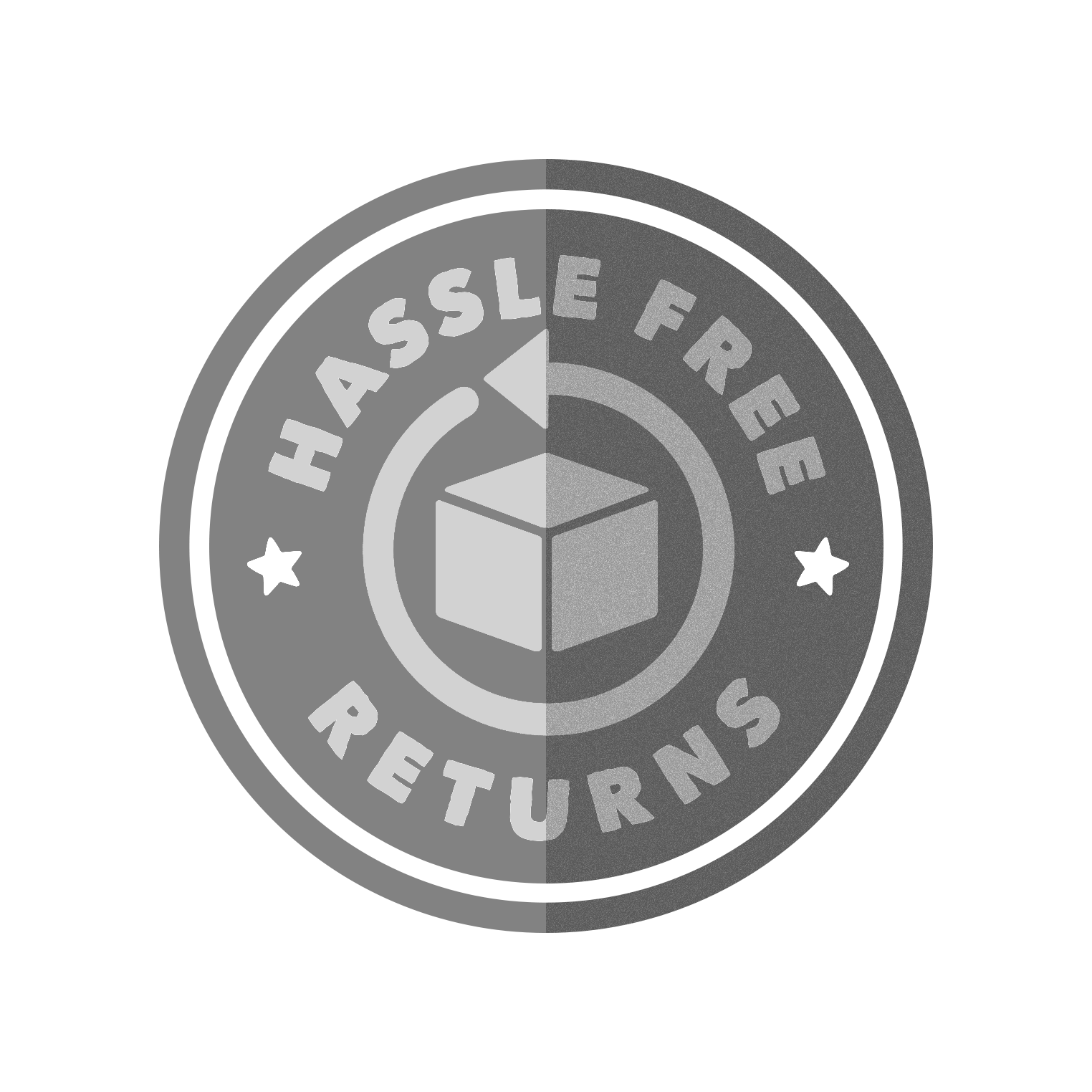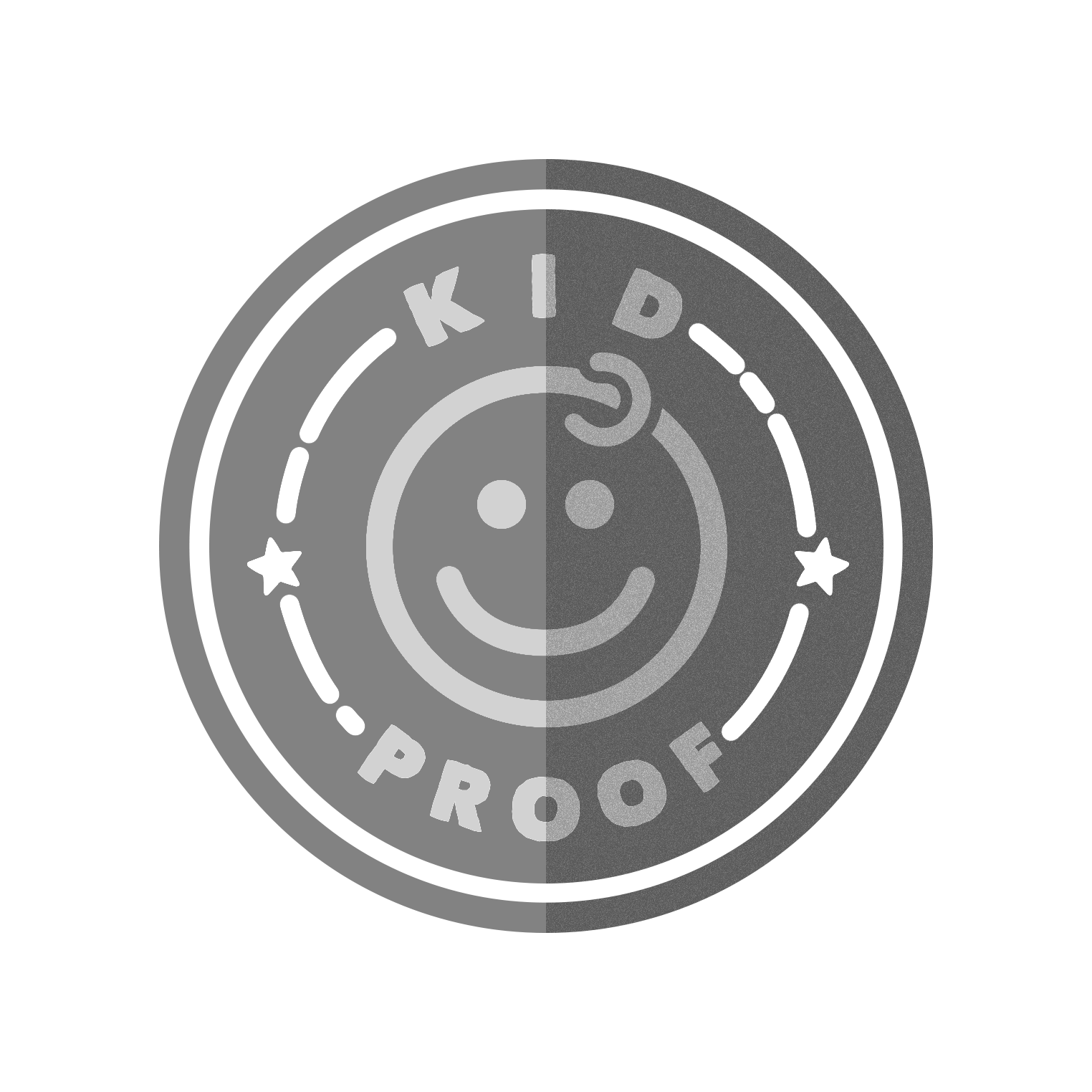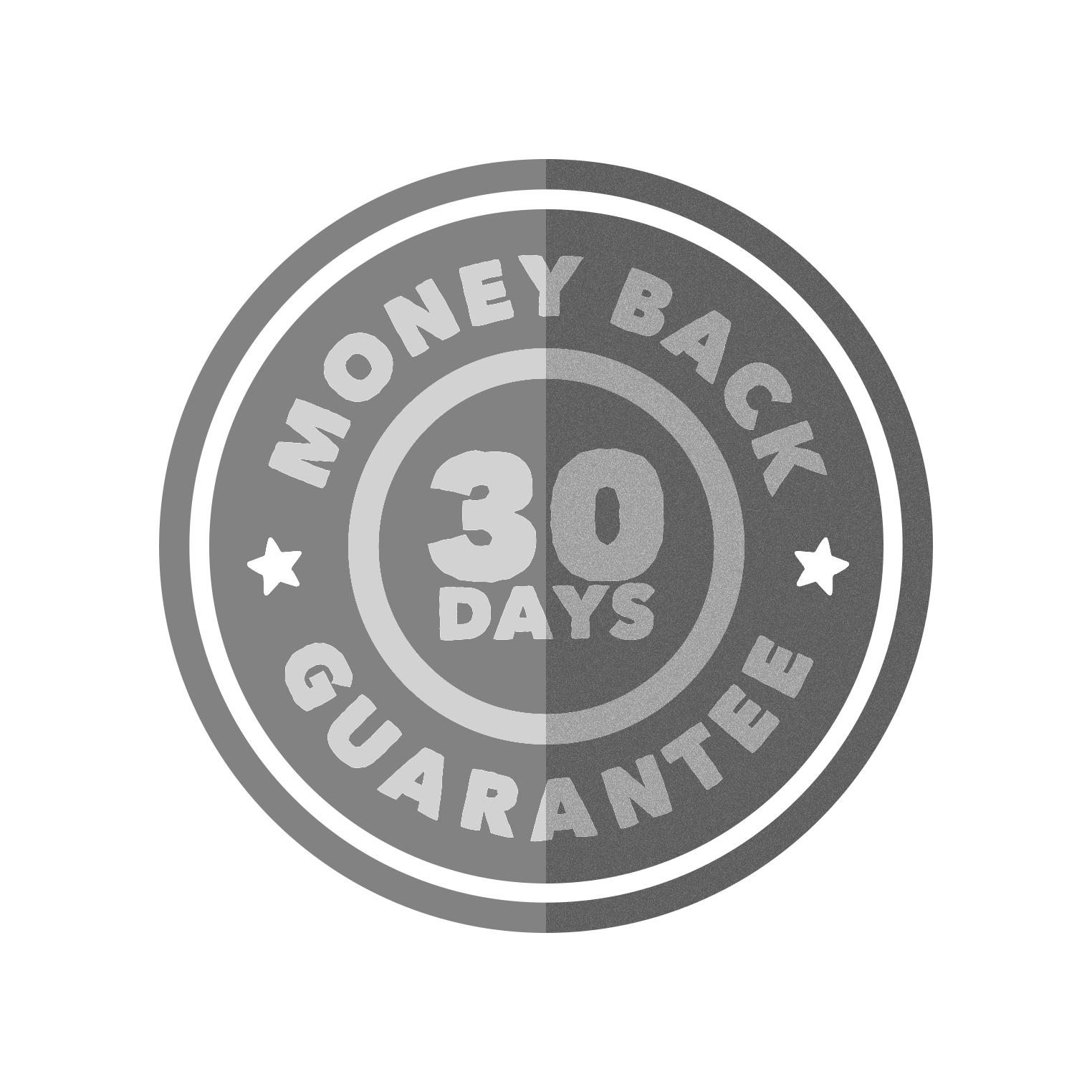 Weighted Animal Lap Pad in social media!
Frequently Asked Questions
Q: What if it does not work well with my kids?

If for any reason your Weighted Anial Lap Pad does not live up to your expectations, contact us within 30 days of your purchase. We'll be happy to replace them or give you a full refund, no questions asked.
What are people saying about Weighted Animal Lap Pad?
Love this? Then you also may enjoy:
---