ProductContent
HandiThings Arm Weight™
$
20.95
You Save:

$-20.95

(100%)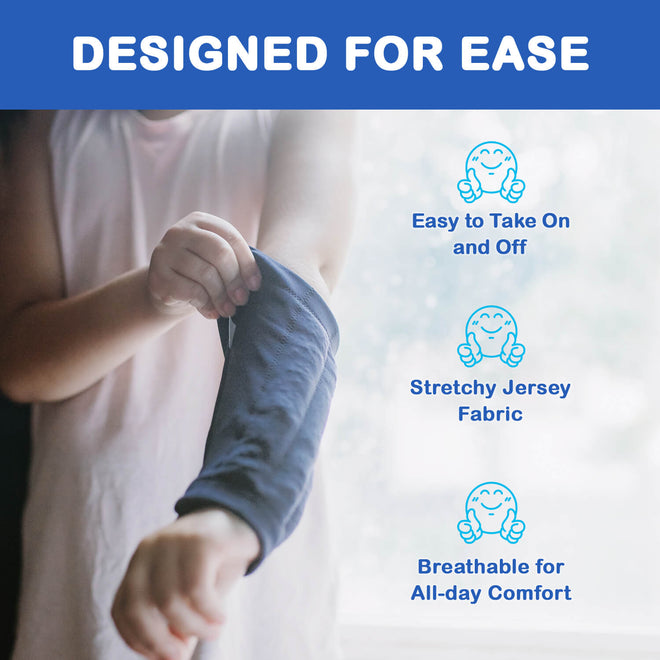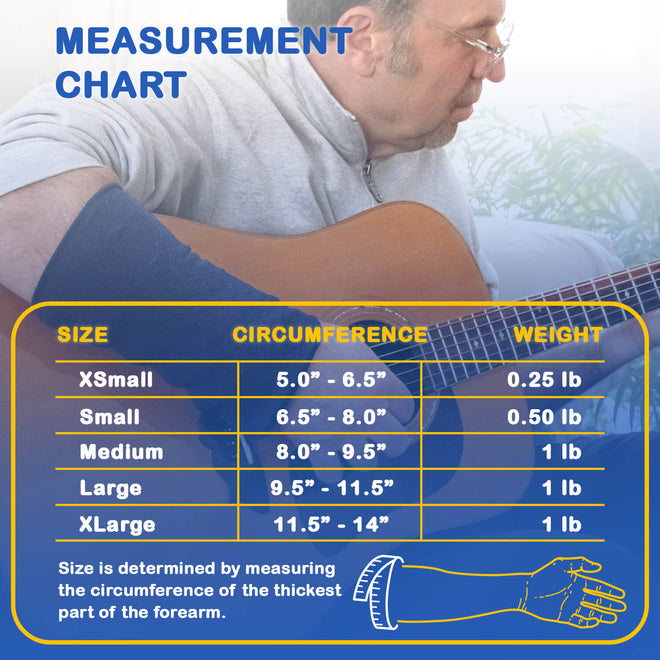 HandiThings Arm Weight™
$
20.95
You Save:

$-20.95

(100%)
Product Description
Description

30 Days Guarantee
Description
A Specialized Sleeve For Therapeutic Needs
The HandiThings Arm Weight is a weighted compression sleeve designed to help with a variety of conditions. The newly designed weighted sleeve distributes the weight evenly along the full length of the forearm, allowing for maximum flexibility and mobility during activities.

Product Featured: 
Proprioception Sleeve – Pull on your weighted arm band from HandiThings and feel a sensory input combo of compression and weight. Manage tremors and strength or dexterity challenges with our simple sleeve.

Comfortable Kinesthetics – Improve fine motor control in your arms with weight that encases your forearm, leaving your hands unimpeded. Enjoy the soft texture of stretchy jersey fabric.

Versatile Tool – Talk to your health professional about our sleeve arm weights for men, women, and children. Our weighted compression sleeves are available in 5 sizes and can help with many challenges.

Great Feel – Perform a full range of daily tasks without feeling constricted. The latex-free weighted sleeve has steel shot sewn into pockets that run with the grain of your forearm muscle.

HandiThings – Put your trust in a family-owned company with a 20+ year legacy of excellence. Check out all of our weighted kinesthetics and sensory toys, proudly made by skilled workers in the USA.
Product Dimension: 
XSmall - 2.25" 1/4lb
Small - 2.50" 3/8lb 
Medium - 3.00" 1/2lb
Large - 3.50" 1/2lb
XLarge - 4.00" 1/2lb
30 Days Guarantee
If for any reason our product does not live up to your expectations, contact us within 30 days of your purchase. We'll be happy to replace them or give you a full refund, no questions asked.