ProductContent
HandiThings Hand Weight™
$
20.95
You Save:

$-20.95

(100%)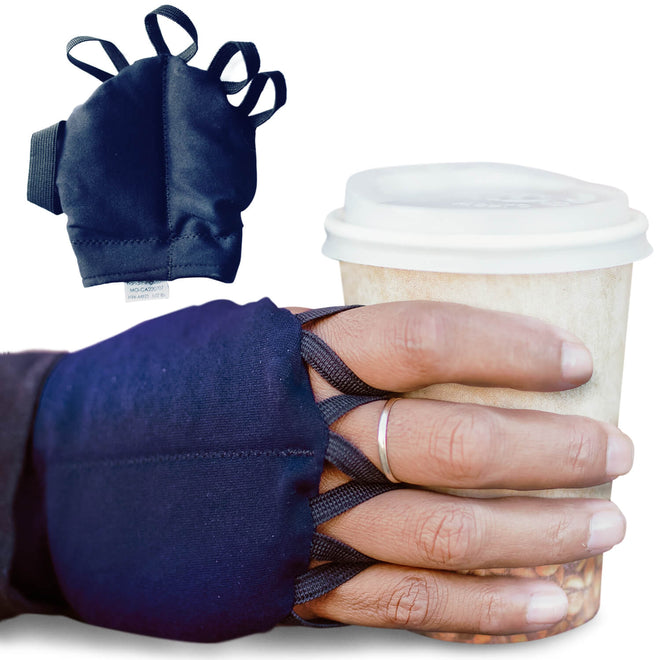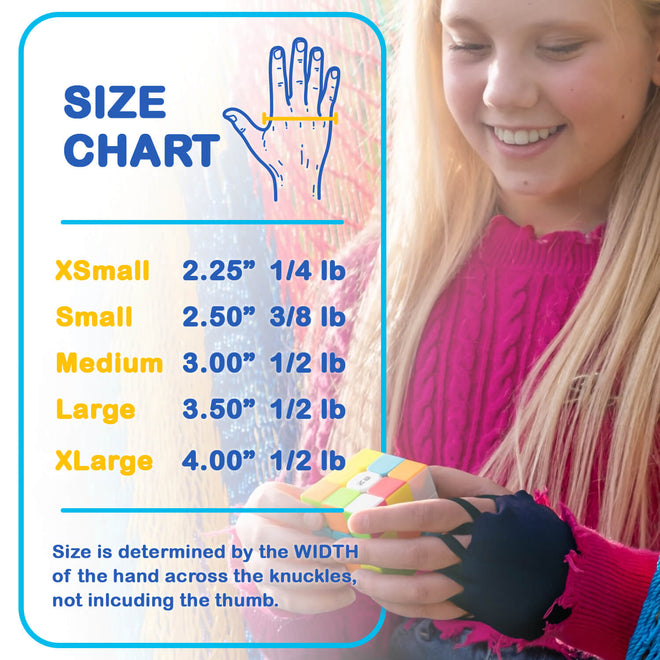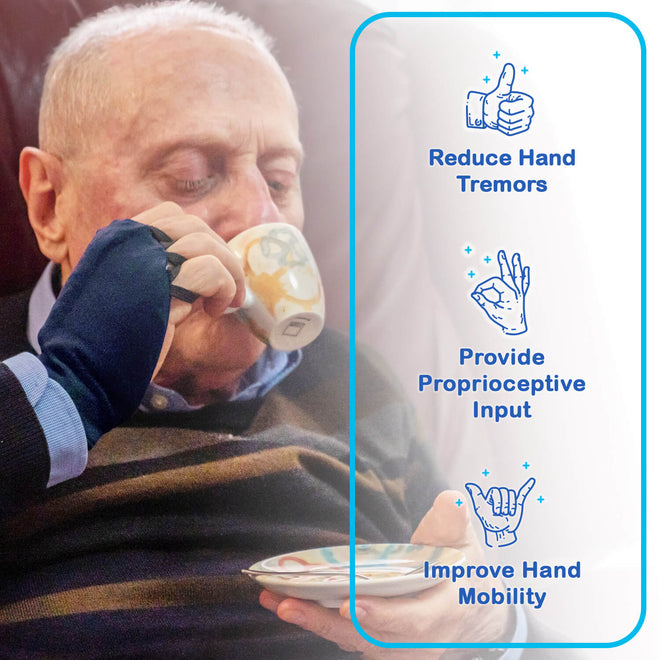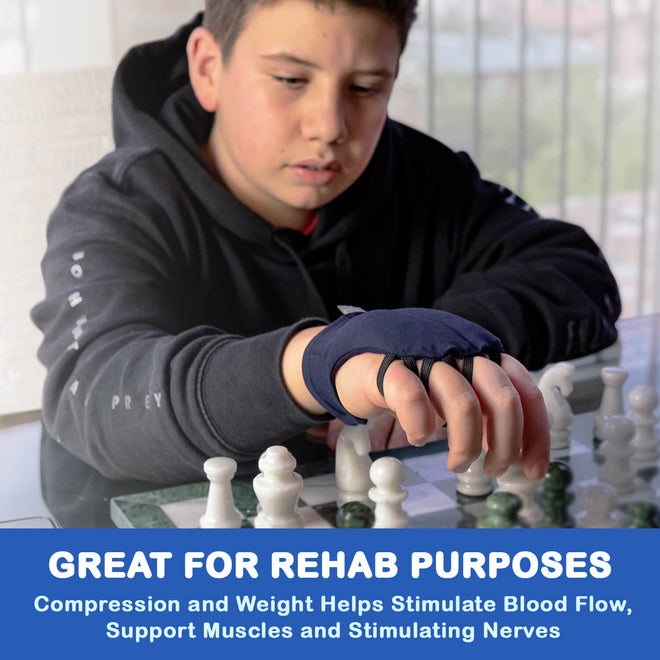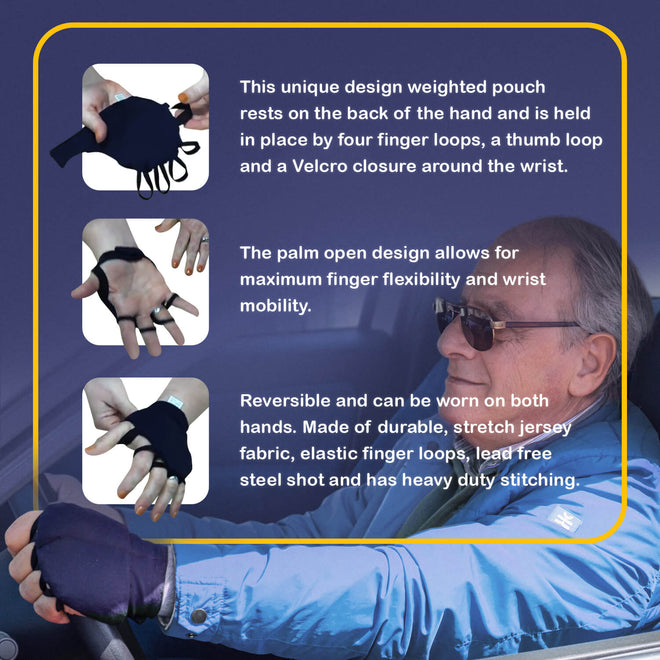 HandiThings Hand Weight™
$
20.95
You Save:

$-20.95

(100%)
Product Description
Description

30 Days Guarantee
Description
Reduce Hand Tremors Without Compromising Comfort!
The perfect tool to use during fine motor or self-help activities! Our hand weights are easy to use and are great for kids and adults alike who suffer from hand tremors and many other conditions that may hinder them from writing or doing other hand activities and daily tasks!

Product Featured: 
REDUCE HAND TREMORS - A simple tool that can help adult and young learners who are struggling to write straight due to hand tremors, dexterity challenges, or muscle & joint strength.

PROVIDE PROPRIOCEPTIVE INPUT - Helps provide calming pressure to relax fidgety fingers and prepare hands and fingers for other fine motor activities in special education classrooms. Perfect for little learners with handwriting challenges!

DESIGNED FOR EASE - Uniquely designed with weighted pouch that rests on the back of the hand. Held in place by an elastic thumb and fingerloop & hook wrist wrap leaving the palm of the hand completely open for ease and comfort.

HIGH QUALITY & SAFE MATERIAL - Made with only high quality, and durable materials. Constructed with durable compression jersey fabric, lead free steel shot, a hook, latex loop strip & heavy duty stitching for an added strength and durability.

FOR PEOPLE OF ALL AGES - Great for little learners through adults who are undergoing rehabilitation therapy and a wide range of other conditions for motor skills, arthritis and to reduce hand tremors. Recommended by therapists for use during fine motor or self help activities when hand input is needed.
Product Dimension: 
XSmall - 2.25" 1/4lb
Small - 2.50" 3/8lb 
Medium - 3.00" 1/2lb
Large - 3.50" 1/2lb
XLarge - 4.00" 1/2lb
30 Days Guarantee
If for any reason our product does not live up to your expectations, contact us within 30 days of your purchase. We'll be happy to replace them or give you a full refund, no questions asked.