ProductContent
Hedgehog Hoglet Fidget Computer Mouse
$
39.99
You Save:

$-39.99

(100%)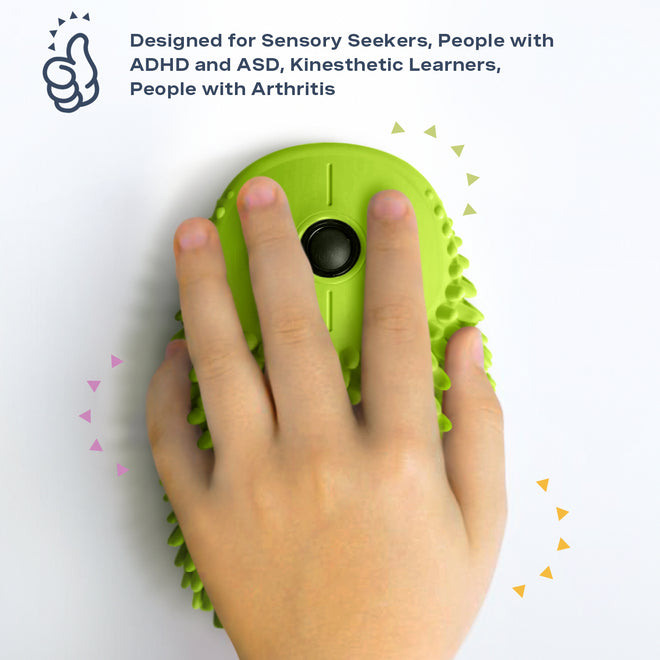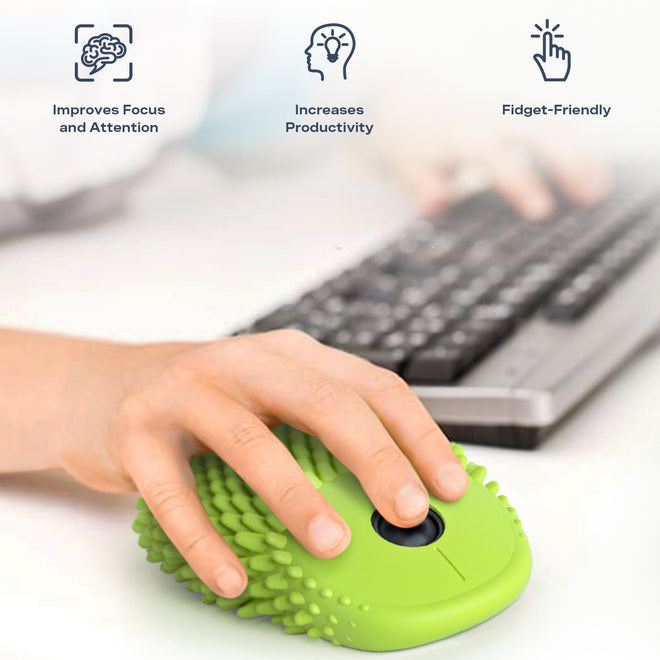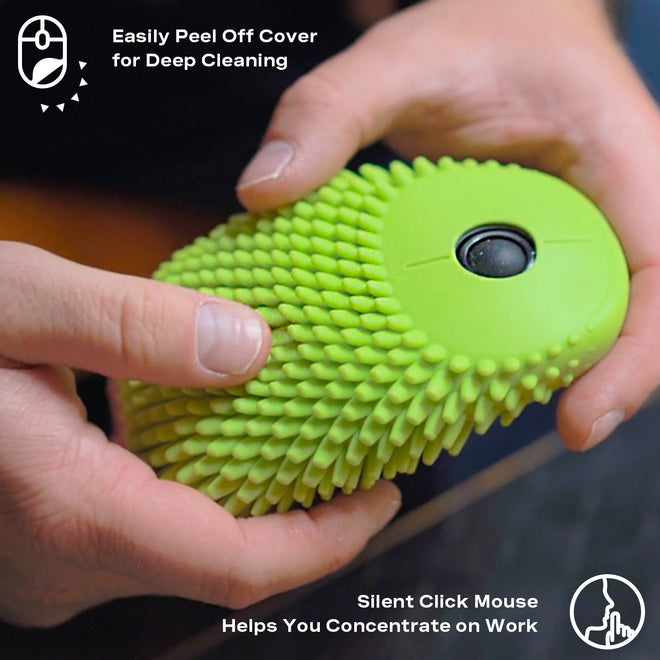 Hedgehog Hoglet Fidget Computer Mouse
$
39.99
You Save:

$-39.99

(100%)
Product Description
Description

30 Days Guarantee
Description
Computer Mouse + Fidget Toy In One!
The perfect tool for online learning or home office: the Hoglet Fidget Computer Mouse allows you to fidget for focus! Increase focus and productivity with the Hoglet, designed for sensory seekers and unique learners. Studies show that fidgeting helps you relax and block out boredom and distraction, helping people to be more productive in their everyday lives.

Product Featured: 
FIDGET TO FOCUS - A fidget gadget + computer mouse that is beneficial for sensory seekers, helping them to focus while working in front of a computer. The first ever mouse to bring together fun & functionality in one cool wireless mouse!

JUST PLUG IT - No driver installation needed! Just plug the receiver into the computer or laptop and fidget away. With 2.4GHZ wireless technology that provides a powerful, reliable connection without cable drags & auto sleeps when inactive to save power!

PEEL & CLEAN - Made with high quality, food grade silicone that easily peels off for deep cleaning. Washable silicone cover may be easily washed with wet wipes, washcloths or even on top of the washing machine.

FUN & FUNCTIONAL - Perfect for an online class setup! Our cute wireless mouse allows you to fidget while learning in front of the screen. Great for tactile learners who have trouble staying focused on computer work for long periods of time - there's focus in fidgeting!

NON DISRUPTIVE - The soft, high quality silicone provides soft clicking sounds, that is perfect for those who are sensitive to sound. Click away without causing disruption inside the classroom, office, library, coffee shops or even during meetings.

 
30 Days Guarantee
If for any reason our product does not live up to your expectations, contact us within 30 days of your purchase. We'll be happy to replace them or give you a full refund, no questions asked.