ProductContent
Sensory Fidget Toy Keychain (2 Pack)
$
14.97
You Save:

$-14.97

(100%)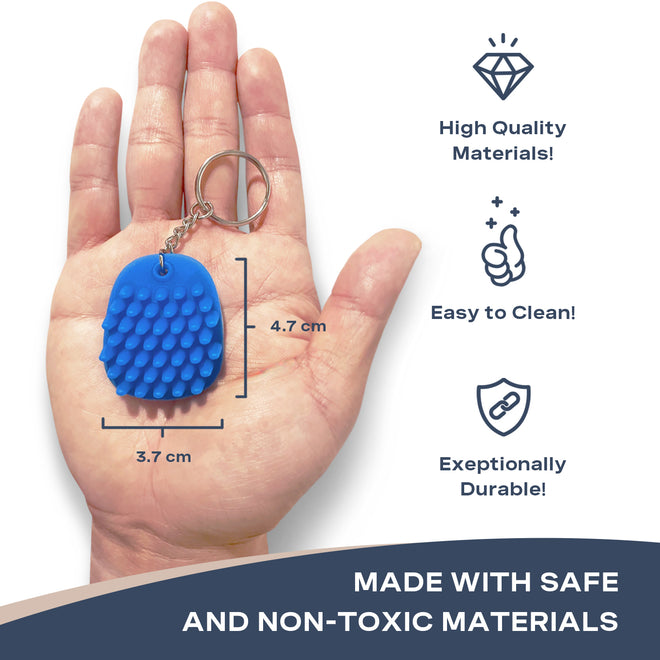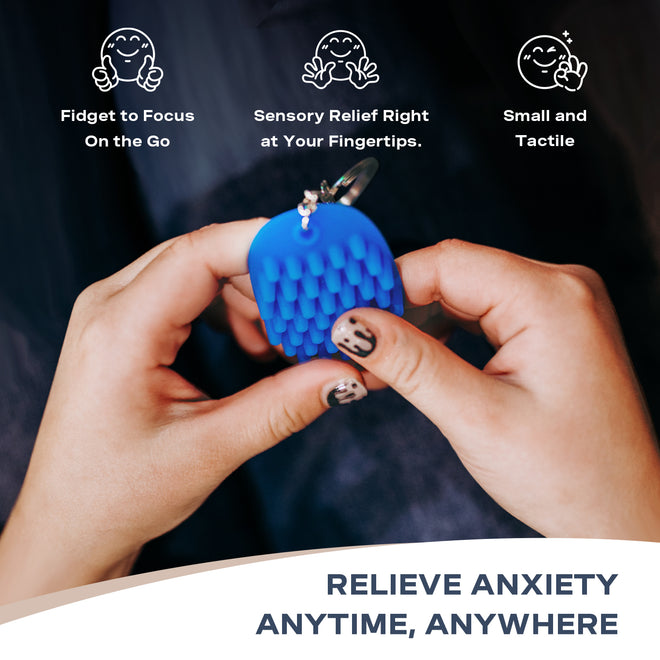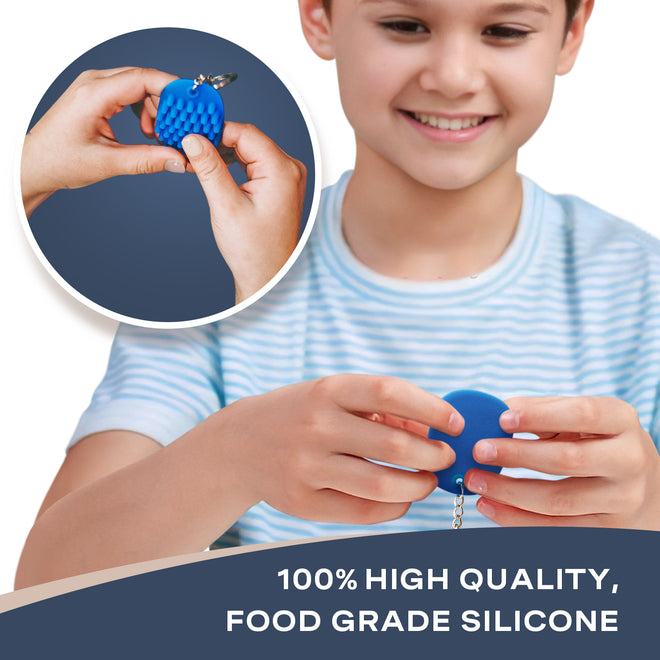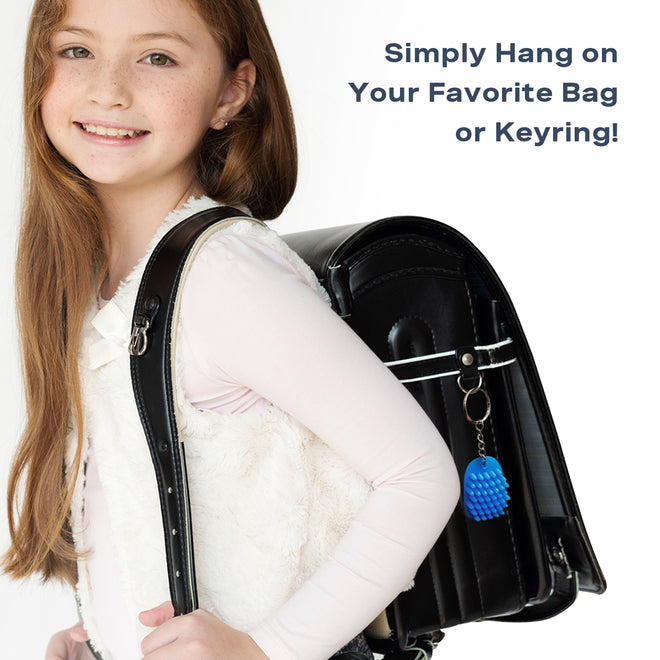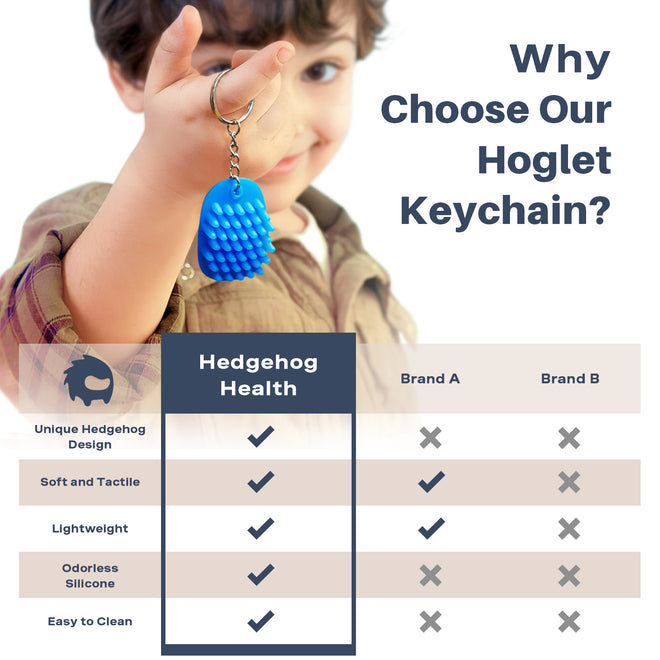 Sensory Fidget Toy Keychain (2 Pack)
$
14.97
You Save:

$-14.97

(100%)
Product Description
Description

30 Days Guarantee
Description
A One Of A Kind Hedgehog Sensory Keychain!
Perfect for anyone who benefits from fidgeting especially during classes, work hours or anytime of day when you need to de stress and release anxiety. Fidget away, right at the palm of your hand!
Product Featured: 
FIDGET FOR FOCUS - An easy to carry, sensory fidget tool you can take anywhere for an instant stress and anxiety relief! In a mini, hoglet design that comes in handy anytime you need to release a little fidget so you can focus longer at home, school or at work.

UNIQUELY DESIGNED KEYCHAIN - The first tactile keychain that is attractive and pleasant to the touch, allowing sensory seekers to feel calm and relaxed even when at school, at home or at the office. Simply hang it on your favorite bag for an on the go sensory break.

PROVIDES A REWARDING SENSORY EXPERIENCE - Different learners of all ages can't keep their hands off our keychain, and the best part is it comes in handy anytime you crave that multisensory experience. A sensory satisfaction on the go!

EASY TO CLEAN - Made with high quality, food grade silicone that is made durable, washable, and soft to the touch. Just wipe it with disinfectant wet wipes or a washcloth and it's good to go for convenient fidgety fun!

AN IDEAL GIFT FOR ANY OCCASION - The perfect gift this holiday season for anyone who you think might need a stress relief tool. Great for busy moms and dads or even for students at school or even for those in a homeschool set up.
30 Days Guarantee
If for any reason our product does not live up to your expectations, contact us within 30 days of your purchase. We'll be happy to replace them or give you a full refund, no questions asked.