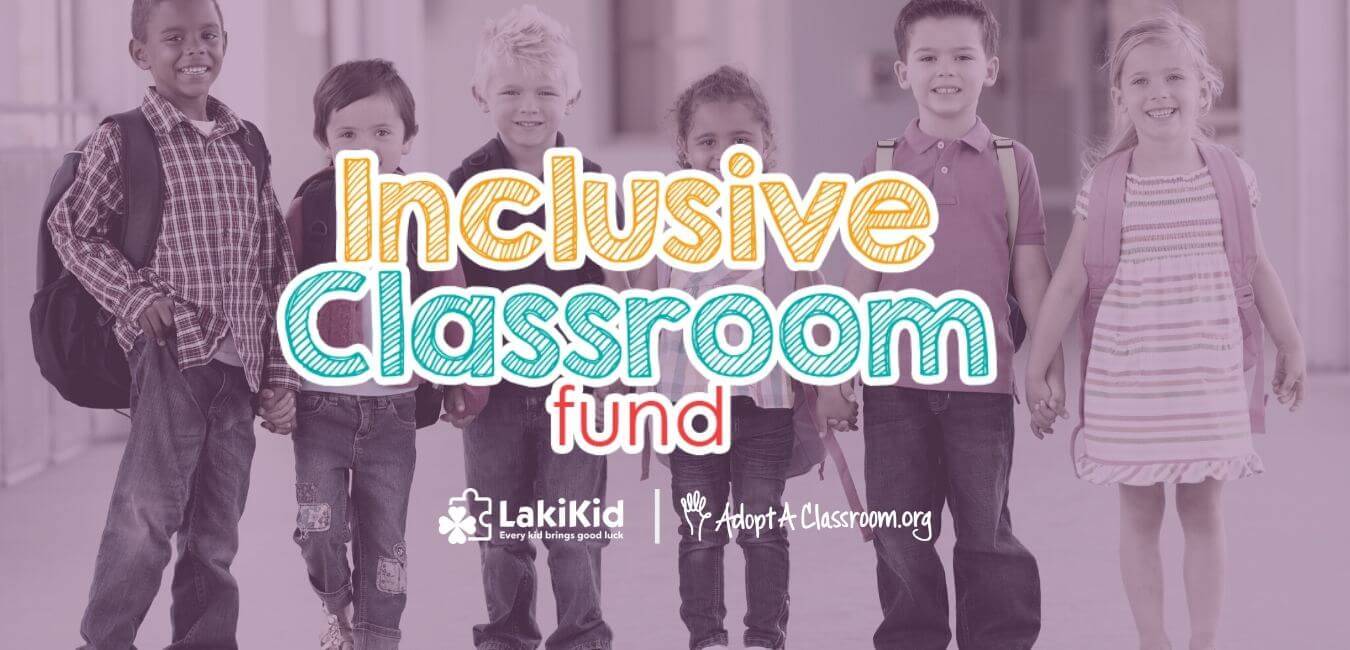 Have you dreamed of a way to help your classroom or your child's classroom?

Well, this is why LakiKid partners with the nationwide AdoptAClassroom.org on the Inclusive Classroom Fund. AdoptAClassroom.org has been around for 21 years covering the entire USA for the public, private, charter and K12 schools. They help connect teachers with what they need.

This is AdoptAClassroom.org's 4th year holding the Inclusive Classroom Fund. The program helps both special education teachers and regular education teachers get items they need for their classrooms.

LakiKid is sponsoring both money and physical products. We hope to see people match our monetary donation so more teachers can get this wonderful grant. Since teachers buy pretty much all their supplies, this fund helps them get the items they need.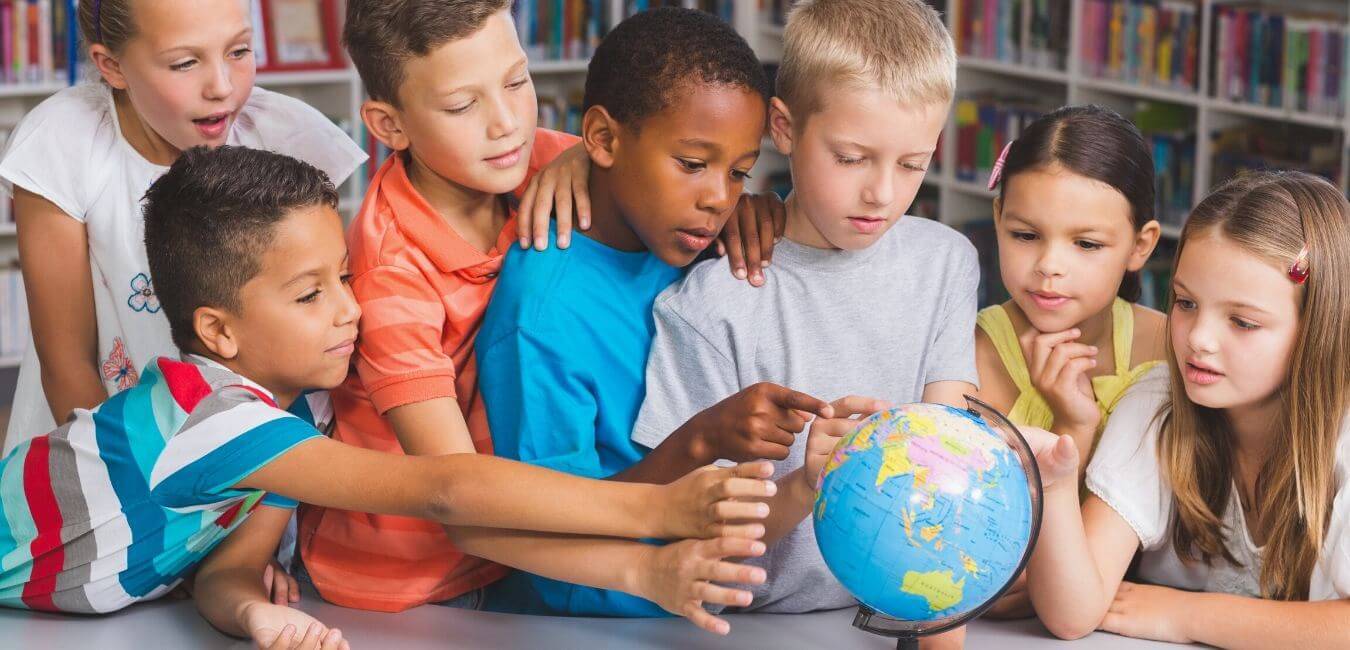 All teachers will be able to apply for the grant through the Inclusive Classroom Fund.

During the application, include your dreams for your class, what you need, stories and flexible seating ideas. Since items for special needs is expensive and flexible seating is beneficial to all students, grants like this are much needed.

Our goal at Lakikid is to be able to donate enough for about 250 children in need. Each teacher who wins will get $1000 to use for their classroom as well as Lakikid's flexible seating products. All of us at Lakikid are so excited to be part of such an amazing program. We do our best to give back to our community and especially the teachers who work so hard to help our kids.

So please check out these links to the program and how to apply for the grant once all money is raised. Also, we have a link for donors to help us make this a success.

is a 35-year-old mother of two. Jenn's daughter, Ryley was disagonsed with autism at the age of 4. Jenn is also the host of our weekly Facebook Live show, Ask an Autism Mom.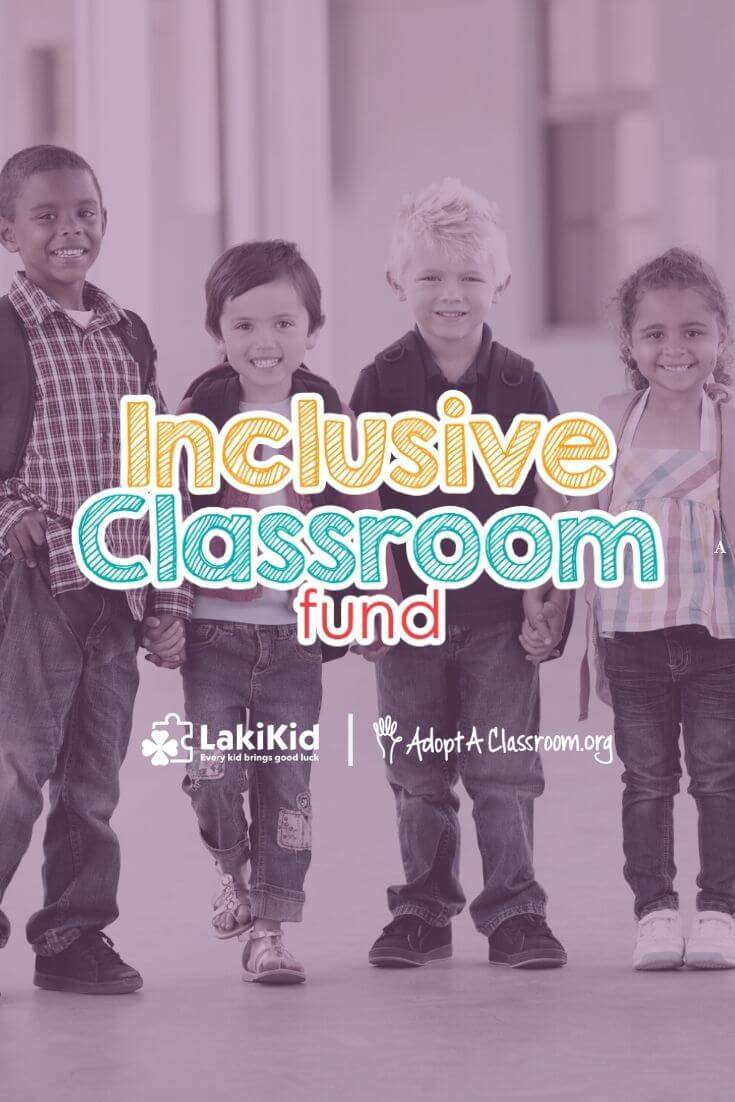 Learn More About Our Autism Awareness Products