We were always that family ready to go anywhere at any time - the ones always up for an adventure.

We hoped our kids would love it just as much as us. Even after our second child Ryley was born, we want to bring her along the ride. Traveling was so important to us and we loved it. Then came the diagnosis, we are not able to leave our home for months because Ryley couldn't handle sensory overload.
I grieved over her diagnosis and the life I dreamed of. I also grieved over not being able to get up and go. I cried over lost dreams. Then one day we tried a short trip. It was not too bad. So we tried again a few months later. Then came the day we had to do a 12-hour drive to say good-bye to my husband's grandma. That trip taught us we can travel and gave us some insight on how we can make it easier.

We learned traveling while they slept was easy. Even now when the kids are 7 and 15, we still do a ton of night drives. We also make sure the kids' needs are met before we leave. We pack preferred snacks and drinks. We will pack pillows, blankets, and some light plush. We make sure they have books and electronics to keep them entertained. In addition, we always have easy access to clean clothes for Ryley since she does not handle dirty well. For long trips, we make sure to stop for at least one good meal to break up the trip. We let the kids run and play at rest stops. Sometimes we have a ball for them to play with.
What about support items we can bring for our children with autism?

Lakikid makes it super easy with Sensory Travel Kit. This amazing kit has one of our favorite travel companions, the Weighted Neck Pillow. Ryley loves having a weighted puppy pillow around her neck. It also comes with Fidget Marble Maze to keep her hands busy. And our brand new writable weighted lap pad, Write-N-Chill. This lap pad calms her with its weight and allows her to draw and be creative. It is also easy to clean, which makes it very convenient to use. Traveling with a Sensory Travel Kit makes life so much easier. We keep it near the front door so it's always there when we need it.

Remember that traveling with children with autism is possible and can be done with a bit of planning.

is a 35-year-old mother of two. Jenn's daughter, Ryley was disagonsed with autism at the age of 4. Jenn is also the host of our weekly Facebook Live show, Ask an Autism Mom.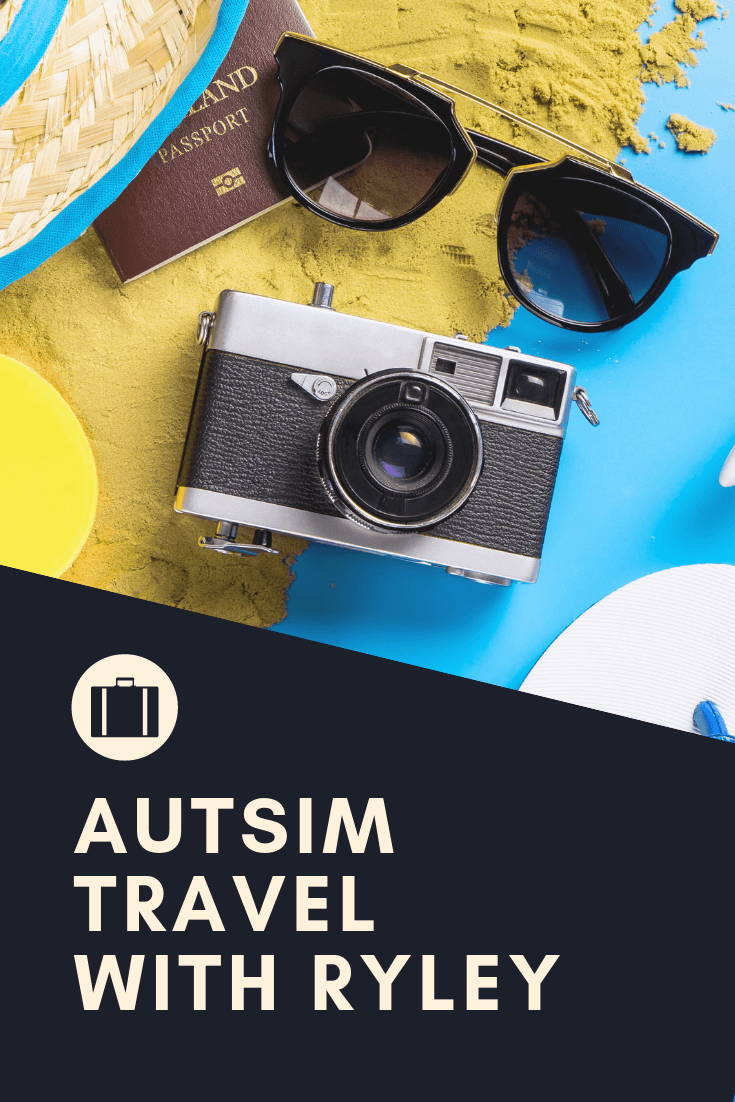 Watch the Full Interview with Dr. Brone on Ask an Autism Mom EP. 65
Gut Health And Autism


Check out the LakiKid Sensory Travel Kit...