Chess: A Skill and Social Tool for Children with Autism

Do you struggle to find a social activity for your child that is not a physical sport?

Elliot Ness is a founder and CEO of Chess4Life, which was created to help students develop life skills through the game of chess. Elliot is a United States Chess Federation National Master in Chess. He has personally trained over 10,000 students.

Chess4Life works with preschool and up. They work to help low income children learn concepts that improve their "school readiness". They believe that their program is for any gender, race, age, income level or disability. They actually create groups based on skill level and nothing else. They do not want anything to stop a child from learning the game of chess.

Imagine a place where our children are not judged but they are supported and taught very valuable life skills. Where you can come in knowing nothing and leaving with so many valuable skills. Where they are taught to learn from their mistakes and keep moving on. Where our children are accepted by their neurotypical peers.
Chess4Life has made a difference in so many lives.

Elliot Ness has a book called A Pawn's Journey and partial proceeds go to Uganda to teach chess lessons and provide meals for the children in need, most of them living in slums. This is shown in Disney film Queen of Katwe.

As they not only are located in one area but I hope they are someday able to expand into more places and hopefully come to my area.

So many of our kids do not do well with all the noise and activity of most physical sports. So to have a quiet activity that works their minds and teaches valuable life skills. It is a calm activity based on a game. It also really helps to work on social skills. Imagine a place that is a judgement free and help our kids. My dream is that someday this is available to all children who need us. Chess4Life I hope you continue to expand and grow helping more and more children.

is a 35-year-old mother of two. Jenn's daughter, Ryley was disagonsed with autism at the age of 4. Jenn is also the host of our weekly Facebook Live show, Ask an Autism Mom.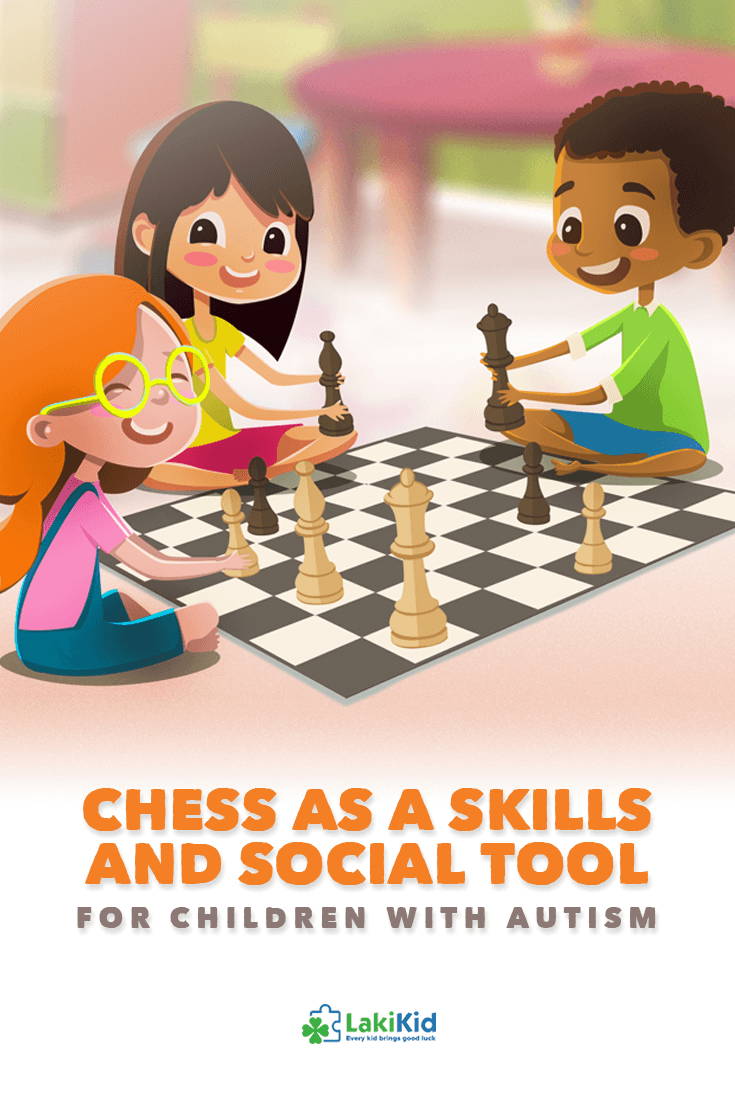 Watch the Full Interview with Dr. Brone on Ask an Autism Mom EP. 65
Gut Health And Autism


Show your support and pride for children and families with autism.