Back To School With Picky Eaters

Do you worry about what your picky eater will eat at school?

I know with Ryley this is a huge issue for us. And yes, I admit I have had many lunches come home not touched. Then one day I had that moment where everything became clear. I was making two crucial mistakes. How can you make a mistake while making a lunch? It seems straight forward right. But with a picky child it is not so straight forward. It can actually be a huge challenge. So I am going to break down how we do it with less stress and more success.

First I want to say we live in a state that provides free breakfast and lunch to each and every child. So we start by printing off the monthly lunch list and go day by day. Ryley and I circle the days she will eat what they provide at school. I leave this list on the fridge and check it after dinner each night.

I try and give Ryley some control over what she wants to buy for her lunch. When I get home, I divide everything into small containers. She then comes with me after dinner and we make her lunch at night when she is not tired and rushed. I have the containers labels with how many she picks from each. She gets two healthy choices, a drink choice, one treat and the sandwich or crackers, cheese, and meat she wants.

By doing this prep work, I save time and the morning meltdown for my picky eater.

I am giving her choices that I am happy with and giving her a level of control which makes her happy. Plus by doing this she actually eats and does not fight with her teacher about lunch. Which of course makes her teacher happy.

If this does not help your child, I suggest an IEP meeting to see how the school can help. For a long time, Ryley sat beside the teacher so the teacher can remind her. Since she sits at cafeteria style tables we used her LakiKid Wiggle Seat so she can concentrate on lunch not her sensory needs. If you feel it will help your child do not be afraid to ask, and be willing to work with the school to find something that will help.

At one point, lunch was just too loud and busy so she would do OT right after lunch to have a quiet place to eat. Once she got used to the cafeteria, we were able to drop her lunch with her OT. Don't give up because you will find a way to make it work. I know a child who has a big breakfast and dinner right after school so their parents don't have to worry about their picky eater at school.

So remember, do what works for your child and family. That's all that matters.

is a 35-year-old mother of two. Jenn's daughter, Ryley was disagonsed with autism at the age of 4. Jenn is also the host of our weekly Facebook Live show, Ask an Autism Mom.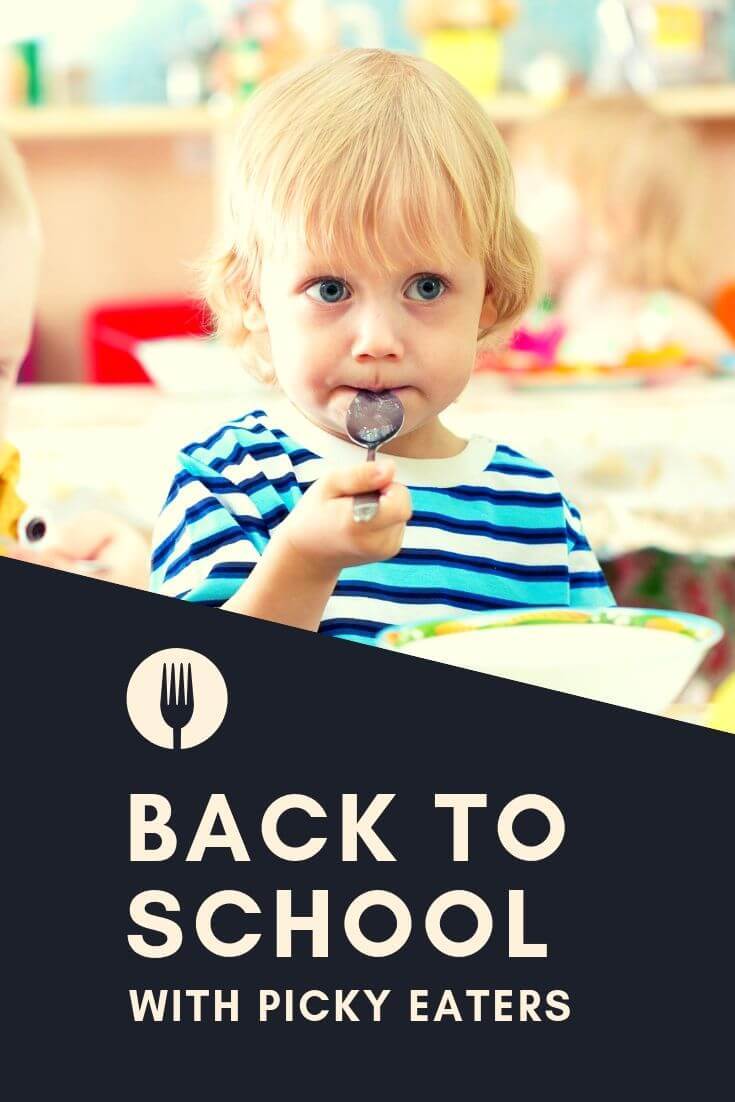 Watch the Full Interview with Dr. Brone on Ask an Autism Mom EP. 65
Gut Health And Autism


Check out the LakiKid Sensory Travel Kit...