What Is High-Functioning Autism?

High-functioning generally refers to people with autism who can talk, read, write and handle basic life skills...

First of all, we all know that autism is a spectrum disorder. Today, we are going to dive deeper and focus on high-functioning autism. High-functioning generally refers to people with autism who can talk, read, write and handle basic life skills, such as eating and dressing. Some are even able to live independently.

However, people with high-functioning autism still struggle with social interactions and communication. They can have issues making friends or understanding social cues. They tend to refrain from making eye contact or small talk. They can also be very devoted to routine and order. As for school and work, it can range from very successful to huge challenges.

My daughter, Ryley, falls in the high-functioning range. Being her mom, I am very aware of the daily struggles she faces. They can often be as hard on her and the family as those with low-functioning autism. It is mainly because they often seem 'normal', so they are expected to not struggle as they appear to be neurotypical. People with high-functioning autism often push so hard and then struggle even more due to the pressure and stress that they faced.

Children with high-functioning autism can easily become victims of bullying.

They are often under more pressure as they can see that they are different from their peers. At the same time, their peers realize they are different but don't understand the challenging people with high-functioning autism faced. This problem can be solved by open communication, working with the school, educating peers and their parents. As parents with high-functioning children, we need to let teachers be aware of the situation so that they can help your child navigate the school year.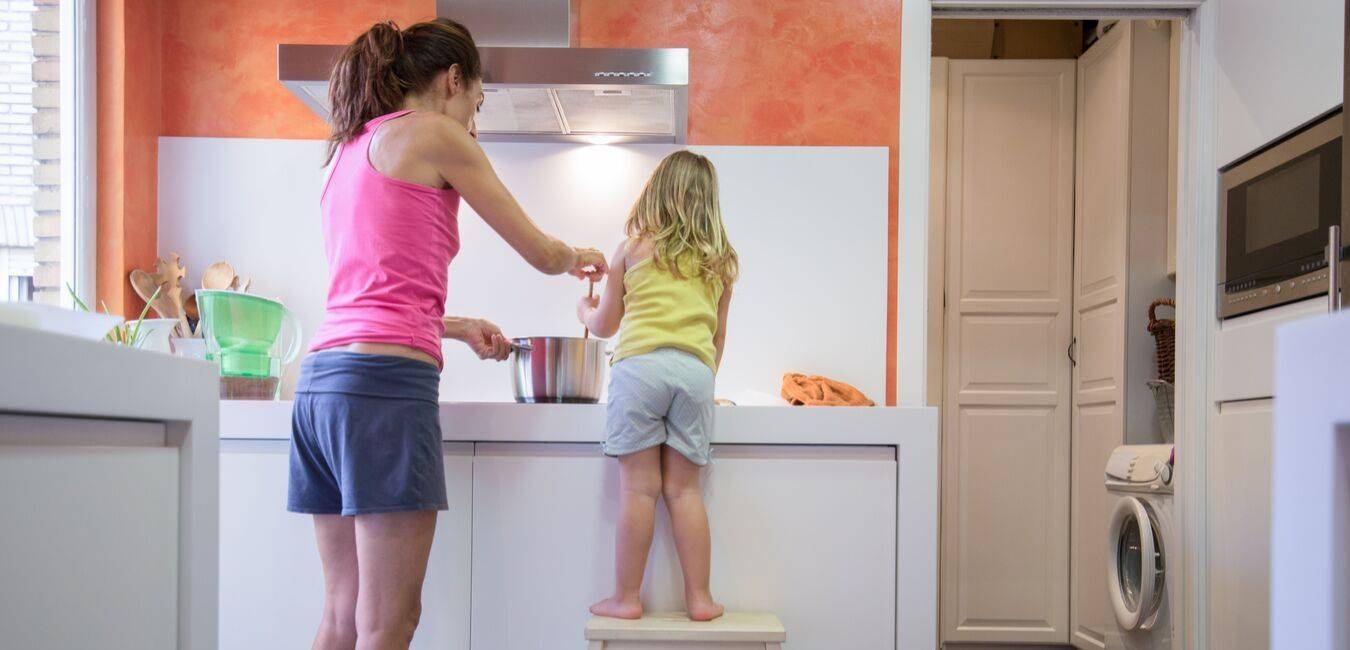 At home, parents can work with their children with high-functioning autism in their struggles.

I highly recommend to focus on life skills because it can be a huge game-changer for many of our children. Some important life skills include personal hygiene, how to cook, how to clean, how to budget (Cleo is an amazing budgeting tool), how to sign checks, how to shop for their needs; things that will work to help them be as independent as possible.

For Ryley, we also work on eye contact and other alternatives. We work hard every day to teach her how to advocate for herself. We work on tools to help with her anxiety issues. We try and make sure she has the tools she needs to take care of herself when we are not around.

We know to let our children grow up and leave the nest is hard, but remember they will never succeed unless we give them that chance to grow and thrive.

is a 35-year-old mother of two. Jenn's daughter, Ryley was disagonsed with autism at the age of 4. Jenn is also the host of our weekly Facebook Live show, Ask an Autism Mom.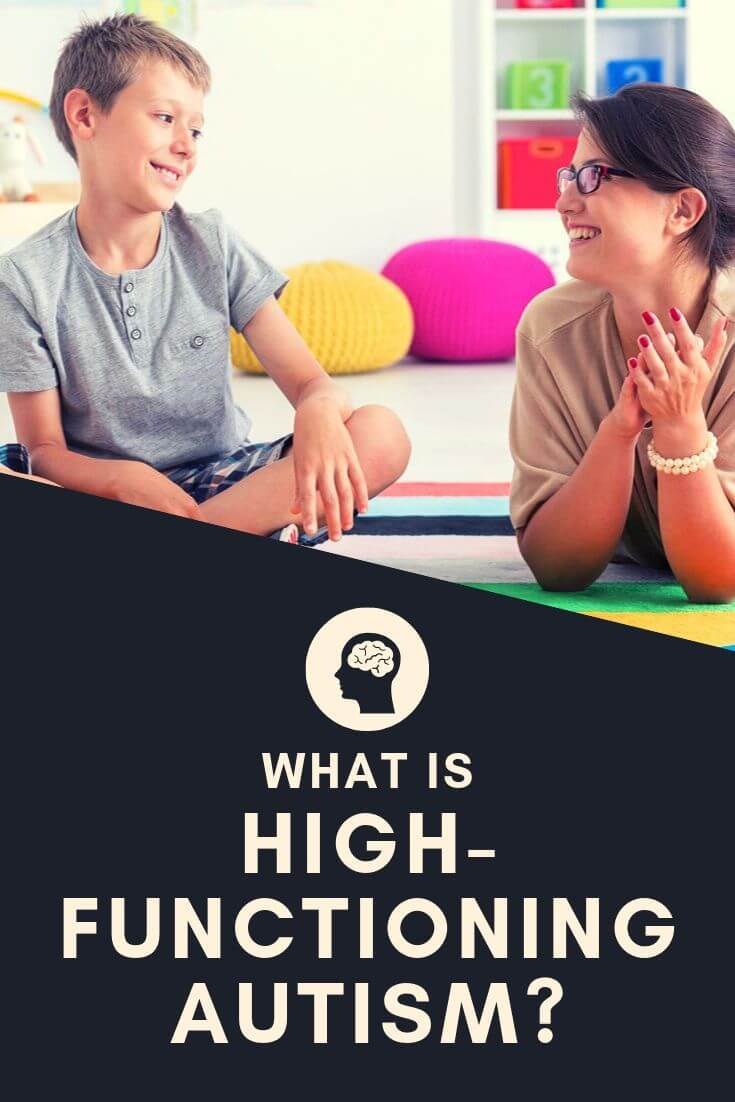 Learn More About Our Sensory Products