Have you ever heard of ADD or ADHD and wondered what all those letters mean?

Sometimes our kids' diagnosis sound like alphabet soup. But knowing what they mean and understanding what they are honestly makes it so much easier. ADD stands for Attention Deficit Disorder. ADHD stands for Attention Deficit Hyperactivity Disorder.

So let's get real about what this means and how it affects our loved ones. Let me say I know this topic all too well as I am one of the many diagnosed with ADHD as a child. It was not easy but with time and life skills therapy I now consider myself a successful adult who has learned to manage and without medication (I will explain more later).
ADD involves issues with attention and focus.

For me it is like there is no filter between me and the world. So all activity and noise around me become very distracting. I have to keep reminding myself to focus and pay attention. I need to force myself to work on the task at hand and not get busy with something else.

ADD can only be diagnosed by a medical professional. It usually presents itself in childhood and is a lifelong challenge. They do have medicine that can help the symptoms. For therapy it is recommended talk therapy. I did that as well as like skills classes. I worked with a therapist on learning to filter out the outside world. I learned how to make school work and homework easier. I learned organization skills and simple things like how to budget.
But my true diagnosis was ADHD. So what is that?

It is ADD with hyperactivity as well. My mom lovingly said I was always bouncing and moving. Class was extremely difficult between not having a filter and the constant need to move. Back in the 80's and early 90's (man I am getting old lol) all we had was medication which my parents refused, talk therapy and resource classes to help me where I struggled. Back then it was thought of as a negative. We had no tools like Lakikid's Fidget Chair Band or weighted products. Now we have so many different options to help our child.

So if you suspect your child as one of these please make an appointment with your child's doctor or maybe a child psychologist. They can help with diagnosis and find a treatment plan that works for your child. And don't forget to check out Lakikid's amazing products to help your child.

is a 35-year-old mother of two. Jenn's daughter, Ryley was disagonsed with autism at the age of 4. Jenn is also the host of our weekly Facebook Live show, Ask an Autism Mom.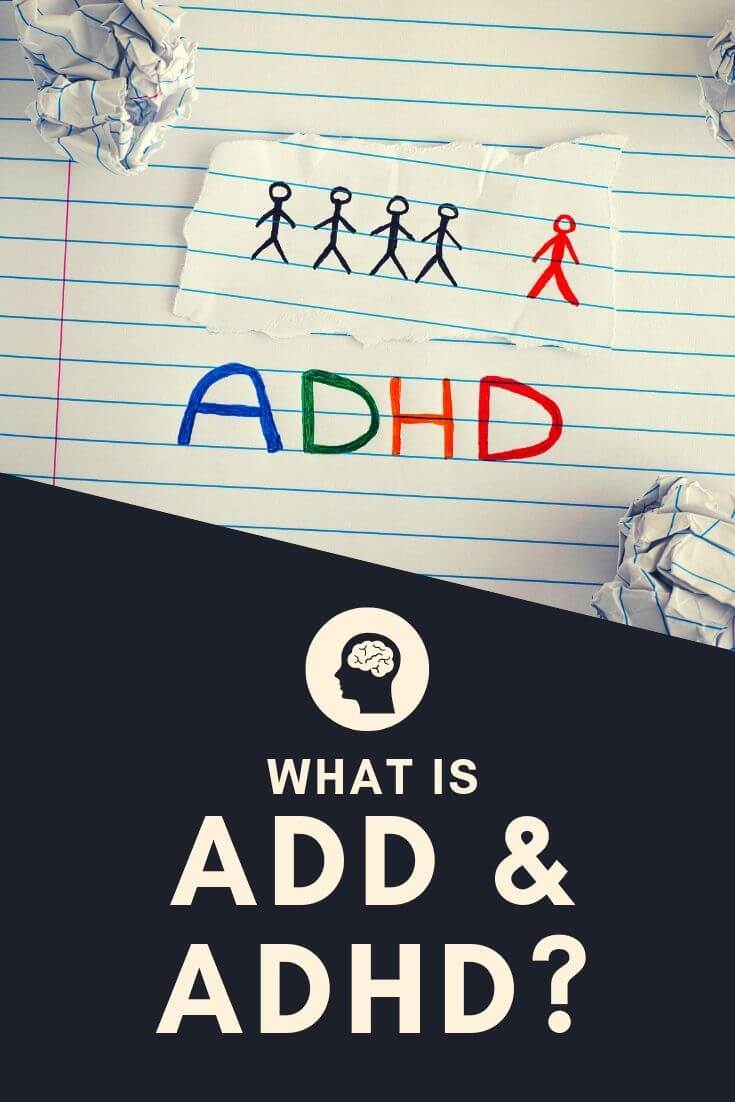 Learn More About Our Sensory Products